50 Years Ago This Week: The Beatles Make History [VIDEOS]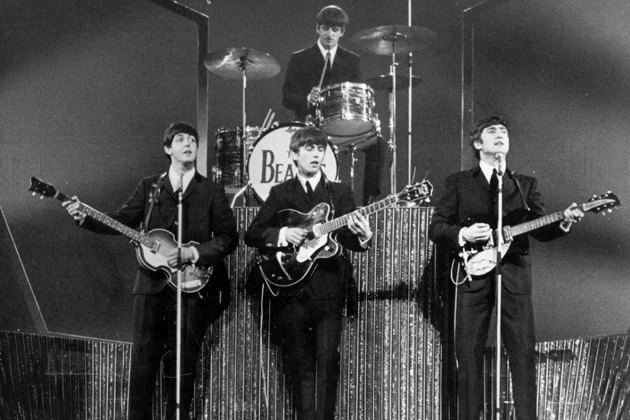 It was this week in 1964 that The Beatles held the top five positions on the Billboard Hot 100!  No other band or artist has ever done this since!  Another reason why The Beatles will always be the most influential and greatest rock band ever.
Here's how the songs lined up on the charts 50 years ago this week!