Fav Zeppelin Songs On Robert Plant's Birthday [VIDEOS]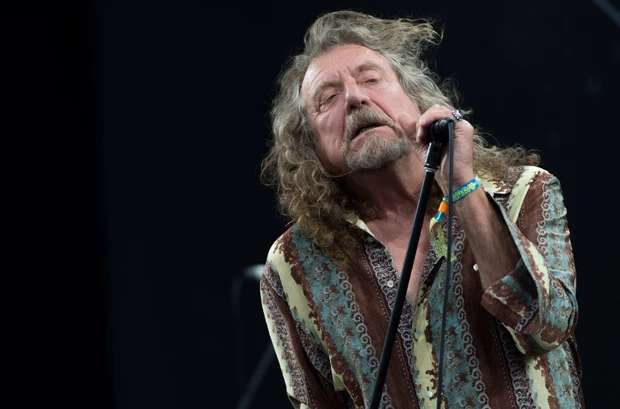 Readers of Rolling Stone once name him the "best lead singer of all time", and today the former lead vocalist of Led Zeppelin is celebrating his 66th birthday!
Rock's "Golden God" fronted Zeppelin from 1968 throughout 1980 before departing and then singing lead for a variety of different bands.  From The Honeydrippers to The Sensational Space Shifters, his current band, his distinguishable voice is a joy to many!
How did Plant know his future was singing songs?  He once said, "When I was a kid I used to hide behind the curtains at home at Christmas and I used to try and be Elvis. There was a certain ambiance between the curtains and the French windows, there was a certain sound there for a ten-year-old. That was all the ambiance I got at ten years old… I think! And I always wanted to be a curtain, a bit similar to that."
Let's celebrate his birthday with our favorite Led Zeppelin songs!  What are yours?  Let me know in THE COMMENTS SECTION BELOW or at the I-95 Facebook page, and I may play your song today during "A Whole Lotta Lunch!"