More Men Are Stepping Up On Turkey Day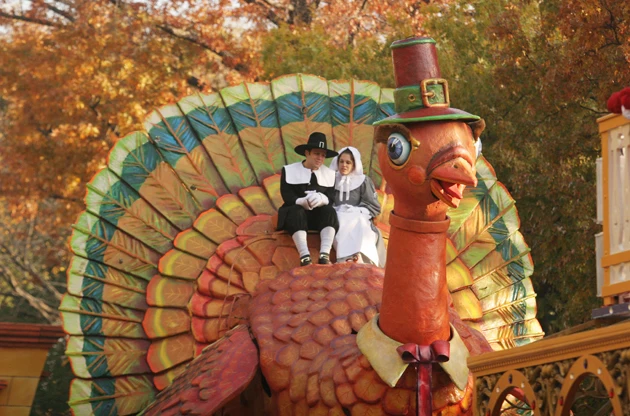 I think that shared cooking is one key to a good family life so it makes sense to me that when the family is taking on the stress of family for dinner men are pitching in. Research is in and this Thanksgiving, a growing number of men will be doing more than gobbling turkey — they'll be cooking it, and they're not afraid to experiment. Men are cooking more and more — 84 percent are involved in the meal and 42 percent are involved with the actual turkey.
In a nod to the Thanksgiving kitchen's shifting demographics, Butterball is adding male staffers for the first time in the 32 years it has run the annual helpline, which started taking calls Nov. 1.