Mum Is The Word…The New Taboo Topic [POLL]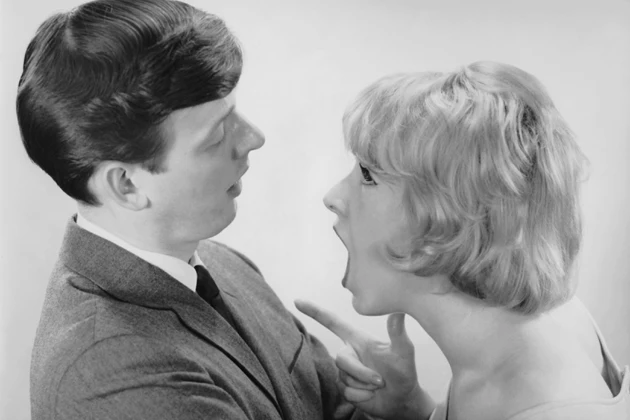 Forget politics and religion. A new study finds that the most uncomfortable topic of discussion is how much we owe in credit card debt. About 85 percent of people surveyed on behalf of CreditCards.com said they'd be somewhat or very unlikely to discuss credit card debt with someone they'd just met.
That makes credit card woes more taboo than any other topic the respondents were asked about, including their salaries, mortgage payments, weight, health problems and love life details.