Paris Hilton in a Bikini [PHOTOS]
You're welcome.
Paris Hilton has been working hard to promote her new clothing line. She's been in Hawaii doing some photo shoots sporting some bikini's in the line. She uploaded these two pics to her Instagram and now I share them with you.
Thank me later.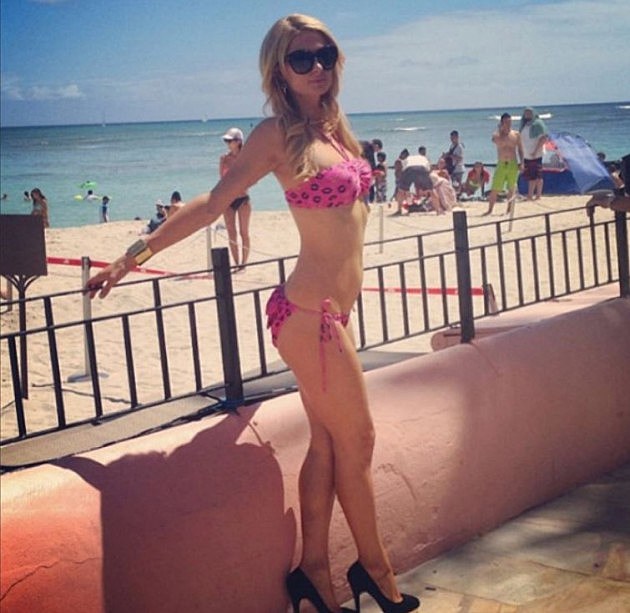 In addition to the clothing line, Paris has recently signed a record deal…not joking. Her 'album' is due out this summer.