Paul Wolfe Chats with George Thorogood [AUDIO]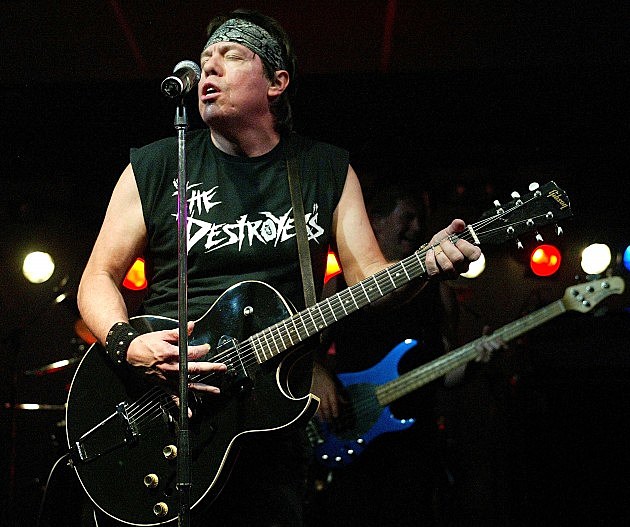 Lonesome George is hitting the road!
George Thorogood & the Destroyers are once again on the road. The 40th Anniversary Tour is underway stretching across Canada, until retuning to the U.S. in June. This morning I talked with George about the stages he rocks, what gets him excited about shows and even if the 'One Bourbon, One Scotch, One Beer' singer is a whiskey guy. Take a listen!
Audio clip: Adobe Flash Player (version 9 or above) is required to play this audio clip. Download the latest version here. You also need to have JavaScript enabled in your browser.
George Thorogood's New England tour dates are:
6-20-14                                Hampton Beach Casino                 Hampton Beach, NH
6-21-14                                Hampton Beach Casino                 Hampton Beach, NH
6-22-14                                Indian Ranch                                   Webster, MA
6-25-14                                Lynn Auditorium                               Lynn, MA