Wendy's TV Commericial Outtakes [VIDEO]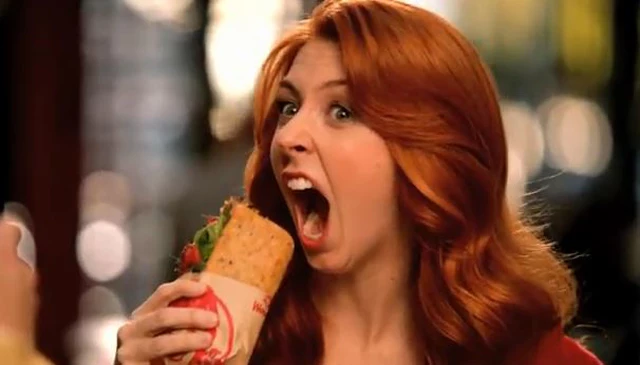 Yes we know, one of the more popular posts that we've put on I95Rocks.com has been a story on Morgan Smith Goodwin, otherwise known as "The Wendy's Girl".
We've just discovered outtakes from her latest Wendy's TV commercial and it's worth a look, especially if you're a fan of Morgan's!  Which we know you are.