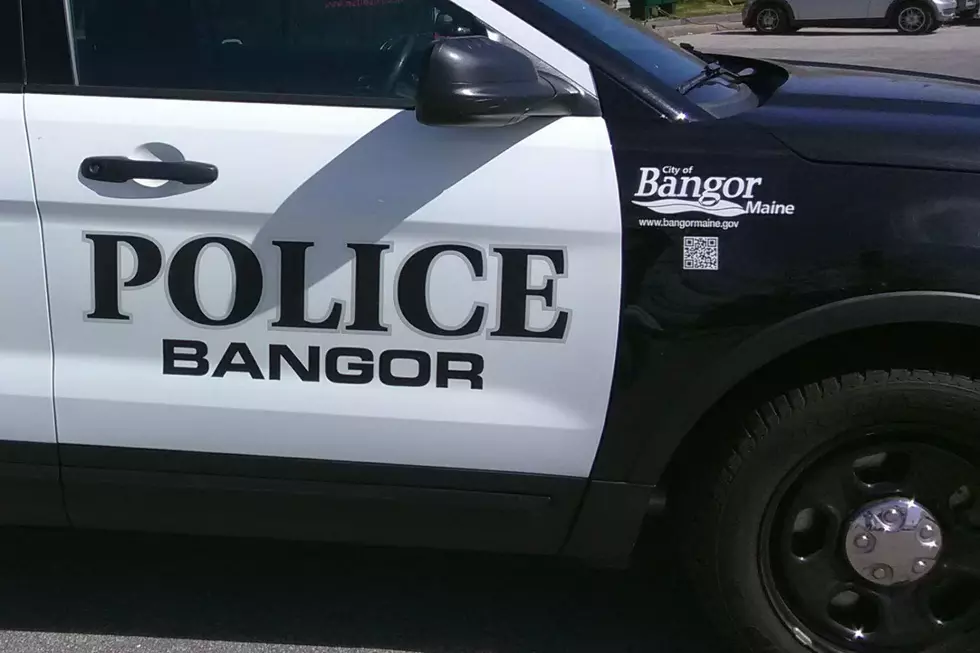 Bangor Police Identify Victim of Valley Ave Crash as Old Town Man
Cindy Campbell, Townsquare Media
Bangor Police say an Old Town man died Sunday in a crash on Valley Avenue.
The victim of the crash has been identified as 79-year-old Donald Ketchen of Old Town. Police responded to the accident just after 8:00 Sunday morning, and found a vehicle off the road. An initial investigation determined that the vehicle, driven by Ketchen, had left the roadway, gone over an embankment, and come to a sudden stop. Damage to the vehicle was catastrophic.
Police say details about how the accident happened are pending the results of the ongoing investigation.
10 Tips Relating to Dogs, Cars, and Hot Days
Bangor A to Z
Bangor is our home, so we try to know as much as we can about it. Here are the ABCs of our beloved Queen City.
More From WWMJ Ellsworth Maine