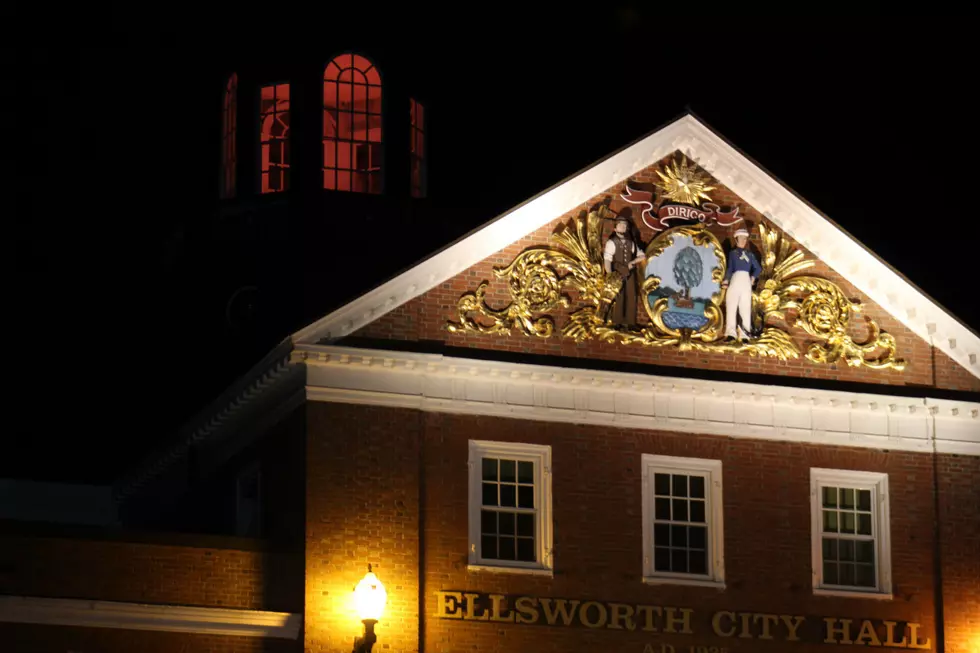 Ellsworth Sets Street Sweeping Schedule
Photo Chris Popper
Daylight savings time begins at 2 a.m. on Sunday, March 14th. The first calendar day of Spring is Friday, March 20th. All of those are signs of Spring is on its way, but an even surer sign of Spring is when the street sweeper starts picking up the winter sand and grime from the streets! The City of Ellsworth has published their Street Sweeping Schedule.
Daytime Street Sweeping Schedule for In Town
Public works estimates approximately one week for each area
***Weather may affect this schedule***
Outer main street area 3-9-21 Union St. , Maddocks Ave , American Ave ,Mcdonald Ave ,Fletcher St. , Spencer St., Carlisle St. Mackenzie Ave, Fairground Rd. Beals Ave.
East side of Oak Street 3-22-21  Davis St. Fox St., Birch Ave., Parcher St., Lincoln St., Bayview Ave., Church St, Park St.
West side of High Street 3-29-21 Foster St, Washington St, Deane St, Pine St, Spruce St, Hancock St, Elm St, Franklin St.
West side of Union River 4-5-21 South St, Maple St, Laurel St, Chapel St, Willow St, Liberty St, Youngs Ave, Westwood Hill, Spring House Lane, Mountainview, Hillside Rd., Riverside Lane
West side of Oak 4-12-21 Church .Park St, Birch St, School St, Central St, Sterling St, 3rd, St Wood St,
School Area 4-19-21 Pond Ave, Argone St, Holt Ave, Western Ave, 5th St, Jude Lane, Shore Rd, Forrest Ave, Lejok St ,Fieldstone Way
Outer State Area 4-26-21 Lakes Lane, Commerce Park , Fireman Rd, Boggy Brook Rd , Industrial Rd , Transfer Station ,Falls Court Rd.
Nighttime Street Sweeping Schedule
Public works estimates approximately one week for each area
***Weather may affect this schedule***
Main St Bridge Hill 4-05-21
Oak and outer State St 4-12-21
High Street to Short Street 4-19-21
Short St to Beechland Rd 4-26-21
Kingsland Crossing and Beechland Road 5-3-21
Myrick Street and Downeast Highway 5-10-21
Franklin St. City Parking lots 5-17-21
Schools 5-24-21
More From WWMJ Ellsworth Maine