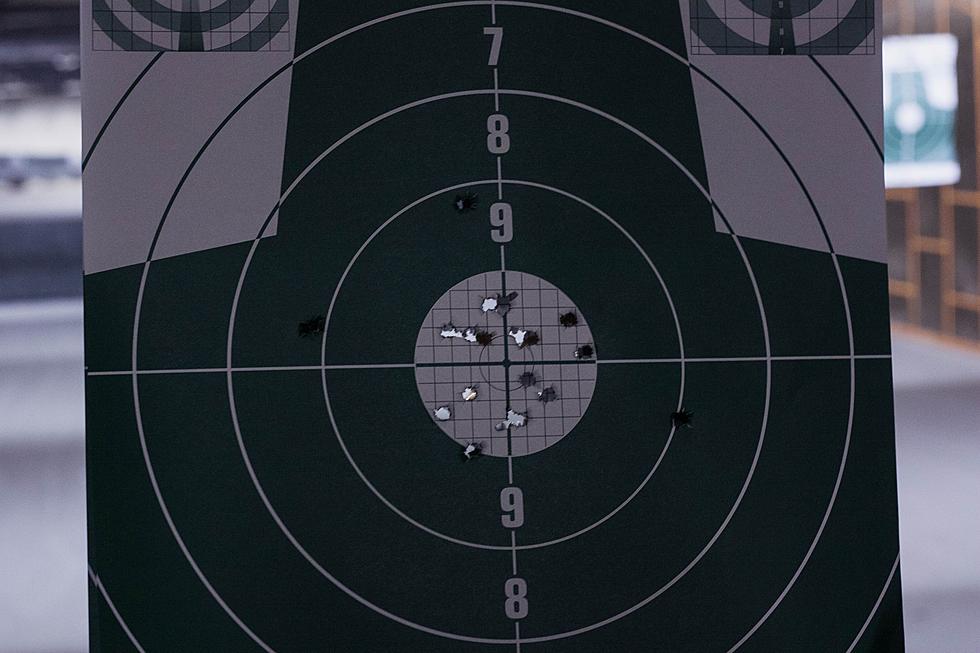 Anti-gun Facebook is cracking down on a shooting range operated by IFW.
As anyone who enjoys firearms knows, Facebook is not kind to gun owners. Their anti-gun stance is evident, as the social media giant has threatened to shut down the page of a state owned shooting range. Summerhaven Shooting Range in Augusta received a notice from Facebook that the page does not meet the Social Network Policy, and maybe closed down in the near future. What prompted the warning from Facebook was not revealed.
In a Facebook announcement, the page said: "We want all of our Followers to understand if that happens it is out of our control but we feel it is necessary to have an open line of communications with our followers and shooters to provide them with information going forward." Range users are reminded that all of the range information is available online, and reservations can be made online as well.
Here's the link:
Maine has two public shooting ranges that are state owned, and operated by the Maine Department of Inland Fisheries and Wildlife. The ranges, the Fryeburg Shooting Range and Summerhaven, hosts classes throughout the year, designed to promote firearm and hunting safety. The Fryeburg Shooting Range is currently closed as it's being rebuilt, according to IFW's website. NRA-certified Range Safety Officers volunteer their time to monitor shooting activities at the ranges.
Summerhaven Shooting Range is located at 211 Sanford Road, in Augusta.
15 Astonishing Natural Wonders Of Maine
Here are some of the bewildering and incredible sights of the natural world you can find here in Maine. How many places on the list have you visited or seen?
10 of the Deepest Lakes and Ponds in Maine
With 6,000 lakes and ponds, Maine has A LOT of freshwater shoreline. Some are densely populated in the summer months, while others are as remote as the wilderness that surrounds them. They're home to Maine's thriving gamefish populations, which calls-in anglers from all over the country. Ever wondered which of these lakes are the deepest in the state? We checked-over depth charts and topographic maps to find the 10 deepest lakes in Maine, as according to their maximum depth.
More From WWMJ Ellsworth Maine