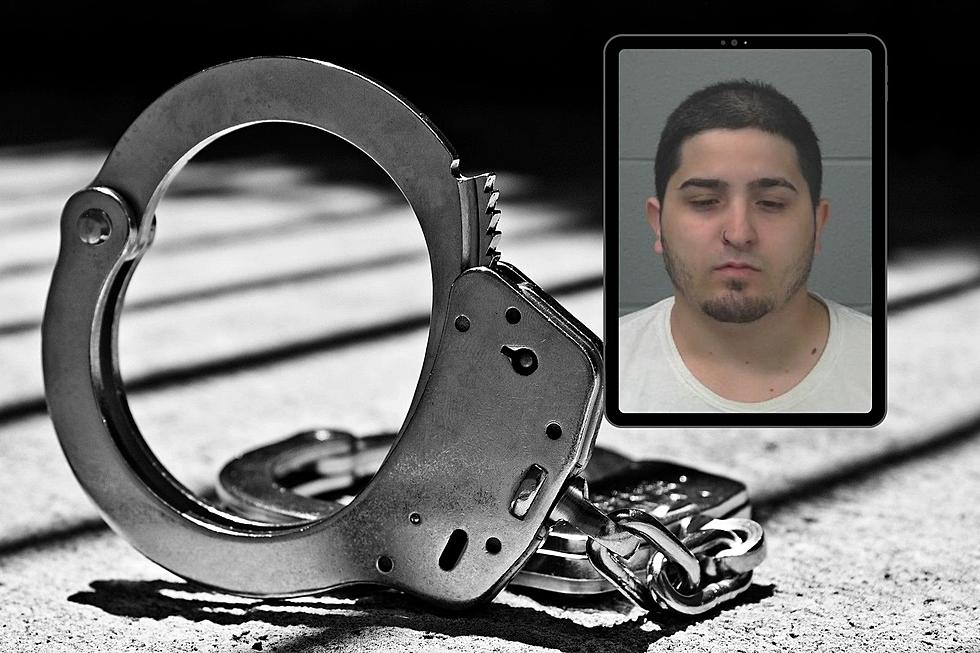 Bangor Police Arrest a Man for Allegedly Abusing a Child Under 6
Penobscot County Jail
A man from Bangor and Connecticut is facing charges after a young child was taken to the hospital with serious injuries.
How Did Police Learn of the Injured Child?
Bangor Police Detective Lieutenant Brent Beaulieu says the Department of Health and Human Services contacted police on May 5th about a young child who had been taken to a local medical facility with 'significant injuries.' When Officers arrived, they found a child less than 6 years old who had suspicious bruising and severe 'healing pattern burn injuries' on their back. The person who presented the child at the facility claimed that they had been accidentally injured at his Bangor home.
What Prompted the Investigation?
Medical professionals examined the child and then told police that this was not an accident. But rather, they informed police that someone had inflicted the injuries. That information prompted an investigation by Detectives from the Bangor Police Criminal Investigation Division and caseworkers from DHHS.
Who Was Arrested and What are the Charges?
As a result, an arrest warrant was issued for Gabriel Bocanegra, 26, of Bangor and Connecticut. He's charged with:
Aggravated assault with a dangerous weapon
Aggravated assault on a child under the age of 6
Domestic assault on a child under the age of 6
Endangering the welfare of a child by violating a duty of care or protect
Bocanegra was taken to the Penobscot County Jail.
We'll update this story as more details become available. 
The Scary Stories of 10 Maine Multiple Murderers & Their Victims
Let's explore some of the darkest stories from Maine's criminal history.
Parents Should Familiarize Themselves with These Illegal Drugs
Knowledge is power, especially when it comes to recognizing and understanding when your child becomes involved with illegal drugs.
More From WWMJ Ellsworth Maine