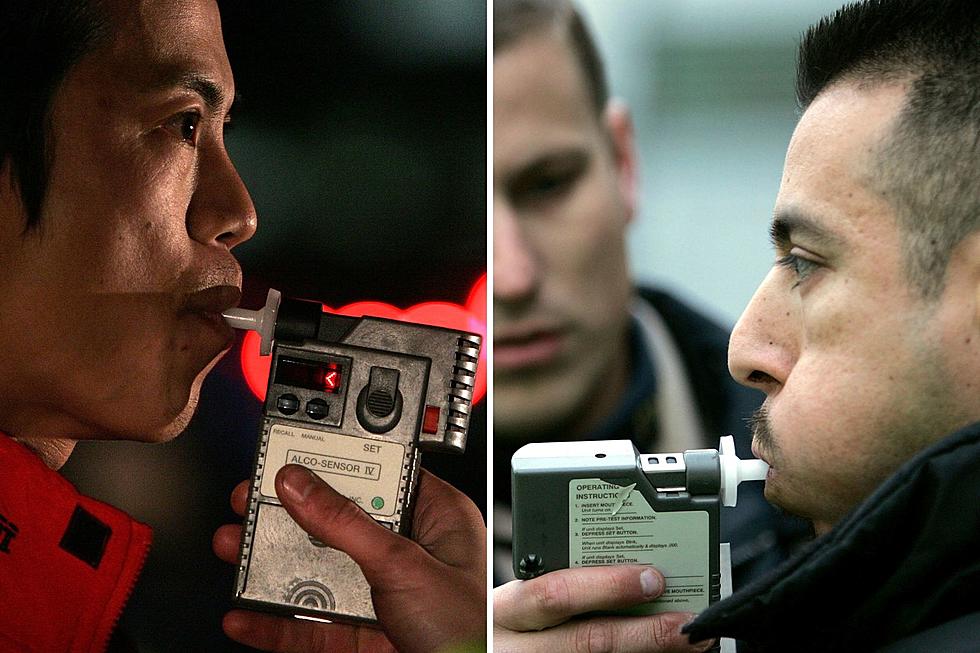 Study Shows Maine is One of the Worst Offending States for Drunk Driving
Getty Images
Normally when Maine pops up high in a national list, we celebrate because it's just a flex on the rest of the country that we reek of all the stellarocity.
That said, this isn't one of those lists we're at the top of that we want to flex on, because it unfortunately shows one of the few negative sides of us.
Background Checks
There are tons of reasons for background checks to be run -- the police pull someone over and need to get more information on the person on the side of the road in front of them, a new employer wants to take a look into a prospective employee's past to see what they're all about, etc.
Less professional reasons are also used as well, more so for safety on dates/possible future partners because it's 2023 and that's just unfortunately where we're at now. Which means everyday citizens are using background check websites to peek into a new acquaintance's past -- sites like BackgroundChecks.org.
Best and Worst States for Drunk Driving
Occasionally, BackgroundChecks.org will compile and release a list of the best and worst states for drunk driving (meaning the biggest and least offenders, not the actual best and worst places to drive drunk in -- for the record, you should never drink and drive.)
According to a list they released in 2018, BackgroundChecks.org compiled information using FBI arrest figures, fatal motor vehicle crash information from the National Highway Traffic Safety Administration statistics, and U.S. Census data all to come up with a DUI severity score.
A woman named Cheyanne, who is a travel vlogger and blogger on Instagram, recently shared the latest update to Backgroundchecks.org's best and worst states for drunk driving list. And Maine -- yikes, we bad.
For the record, in the above-mentioned 2018 list compiled by Backgroundchecks.org, Maine ranked #12 in the country. Which means we've gotten worse and more offensive at drunk driving in the last handful of years.
The 10 Safest Places in Maine to Live Right Now
Breaking down stats relating to violent and property crime, here are the 10 places in Maine that are the safest to call home right now
according to SafeWise.com
.
What Are the Signature Drinks From Every State?
More From WWMJ Ellsworth Maine