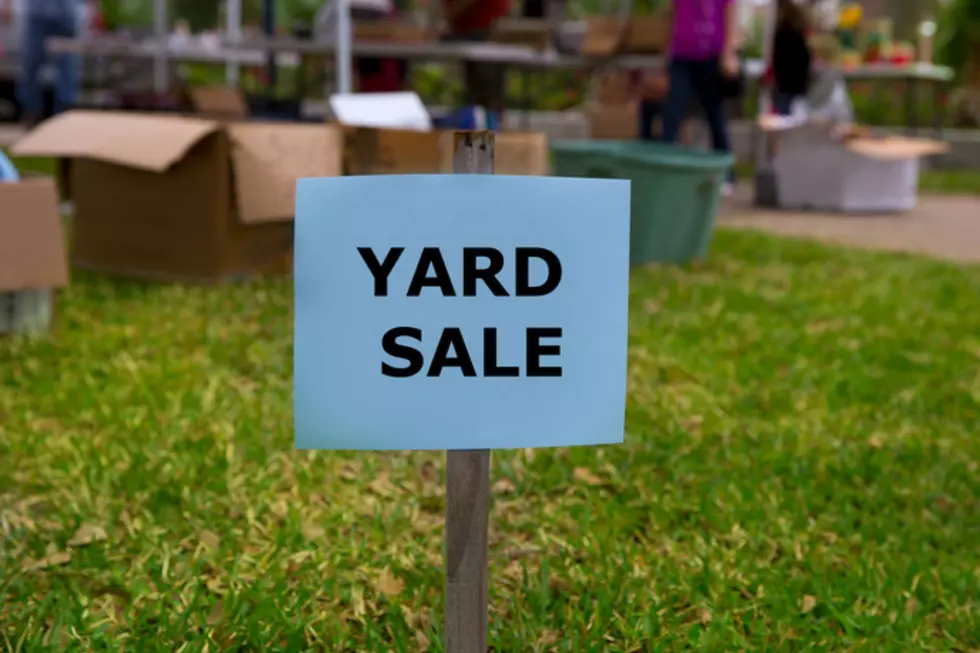 Orrington's Endless Yard Sale Starts Friday – Here's the Map
LUNAMARINA, Getty Images
Orrington's Endless Yard Sale starts on Friday, and we have the map so you can start now, planning out your route.
Friday through Sunday will be busy, in my hometown, as bargain hunters flock to our little community for a huge yard sale. Actually, it's a series of yard sales, all being held at the same time, to celebrate Orrington's Old Home Week. There are so many sales, that organizers put out a map, so you can find your way around, and won't miss a single one. You can find the map here and also on the Orrington Old Home Week Facebook page and website.
Now, if you start driving to Orrington and realize that you didn't print off the map, (which sounds like something I would do) no worries. You can pick up a map at most Orrington businesses, which includes important information, like where you can find public bathrooms.
Obviously, we want everyone to be safe. Practice physical distancing and wear a mask, whenever that's not possible. Keep your hand sanitizer handy and use it often. In addition, there are the basic safety suggestions, like looking both ways before you cross the road, not parking on people's lawns, and being respectful of people's property.
But enough about the serious stuff. Check out the map and start making plans to spend your weekend in Orrington. We'll welcome you with open arms (from a respectful distance) and offer up some fabulous bargains.
More From WWMJ Ellsworth Maine