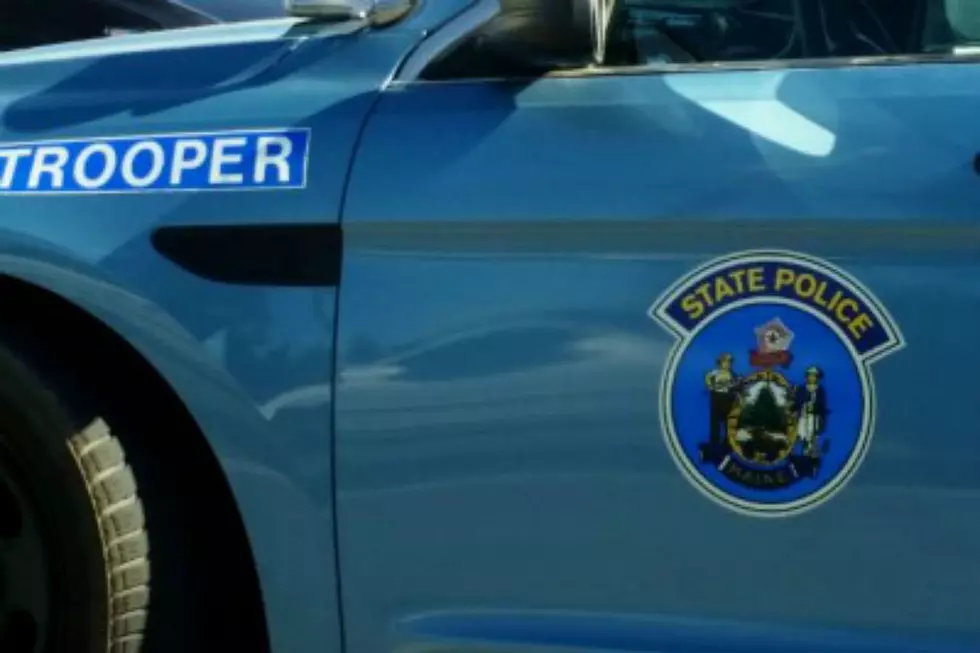 Police Seek Witnesses to Tractor Trailer Crash on I-95 in Palmyra
Townsquare Media Bangor
Maine State Police hope to hear from anyone who may have witnessed a collision between two semi's on I-95 Wednesday night.
The accident happened near exit 154 in Palmyra on the southbound side of the interstate. State Police say it appears that a tractor trailer, driven by 34-year-old Metho Nelson of New York City, struck another tractor trailer, driven by 63-year-old Steven Hallett of Mars Hill, Maine. Both drivers sustained minor injuries. The vehicles, however, will require removal by heavy wreckers. One lane of traffic will be closed, in that area, until the trucks are removed.
Anyone that may have witnessed the accident is asked to contact Trooper Garret Booth of the Maine State Police at 207-624-7076, extension 9.
10 Essential Items for Your Car's Winter Emergency Kit
More From WWMJ Ellsworth Maine