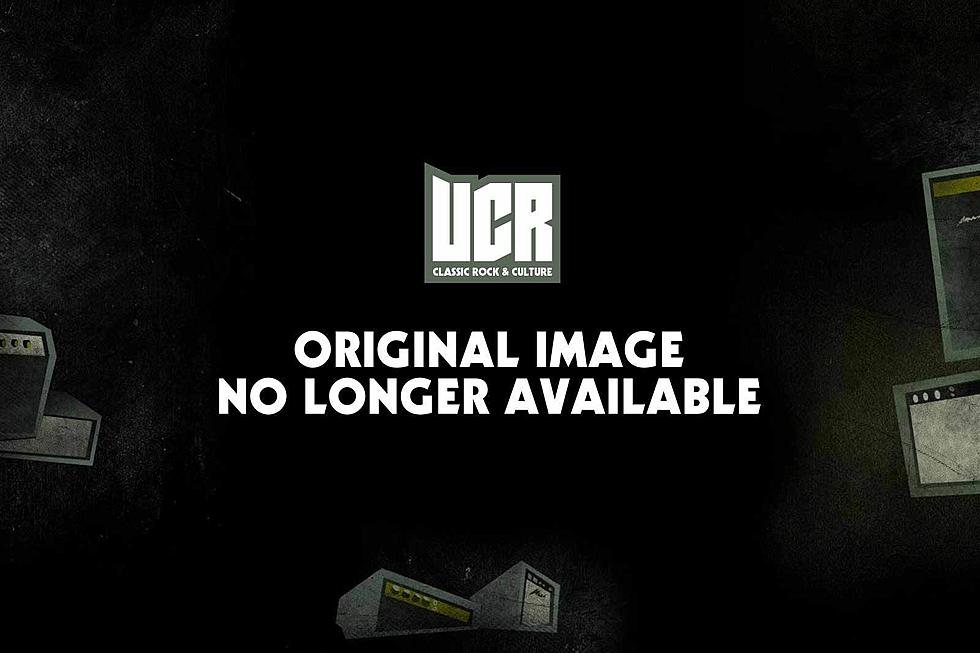 Rock's 30 Scariest Album Covers
In case you haven't noticed the changing leaves and pumpkin spice lattes, fall is officially here. With it comes Halloween, and we at UCR have dug deep into the creepy, cobwebbed corners of our record collection to find classic rock's 30 scariest album covers.
This assemblage proves that musicians aren't limited to audio mediums when it comes to creeping out their fans. You'll find images of werewolves, snakes, evil clowns, killer robots, and a horrifying variety of demons and devils in the gallery below. There's also plenty of flames and blood, and a Metallica cover that will have you thinking twice before entering your bathroom the next time nature calls.
Of course, we saved the most terrifying cover of all for last, with the Rolling Stones clearly possessed and in the grips of one of the most terrifying trends ever to haunt classic rock.
More From WWMJ Ellsworth Maine