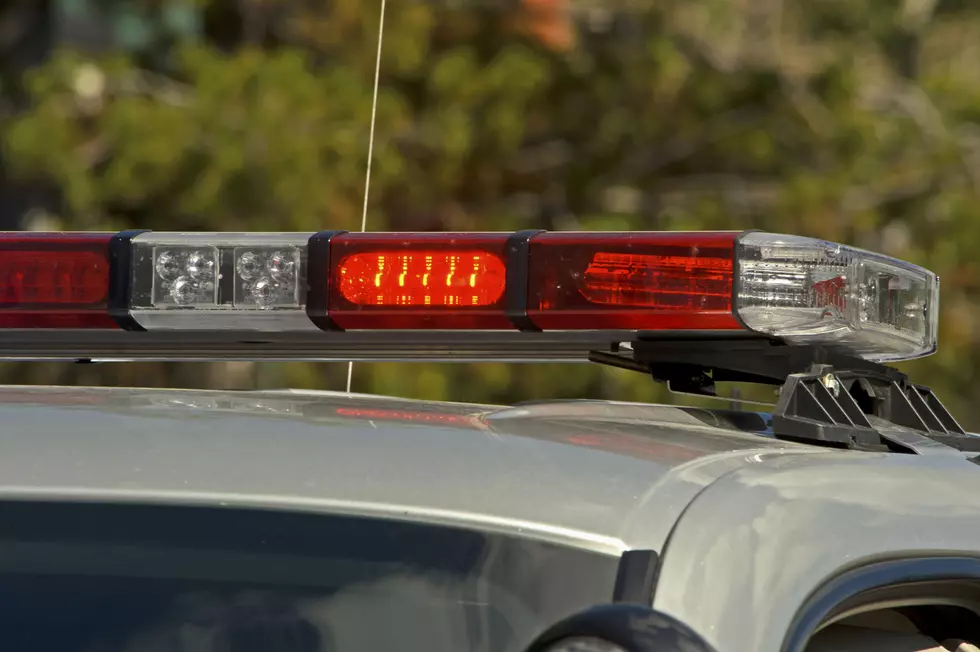 Police Search for Man, Ask Old Town Residents to Stay Indoors
MRaust, ThinkStock
---
Original Story: Police have asked Old Town residents to stay in their homes as they search for a possibly armed man.
WABI-TV reports the University of Maine sent out an emergency alert Tuesday morning informing people that Old Town Police are trying to find a man described as being 6'2" tall, black, weighing 220 pounds. Officials say he's wearing shorts, no shirt, and has a tattoo on his chest. The man who was last seen near the Old Town elementary school, near the bike path, is said to be suicidal and may have a knife.
At 9:30, helicopters could be seen near the dam in Old Town as the man lay on a rock, in the middle of the river, near the mill site.
Anyone who sees someone matching this description is asked to call University of Maine Police at 581-4040.
We'll update this story as more details become available. 
More From WWMJ Ellsworth Maine