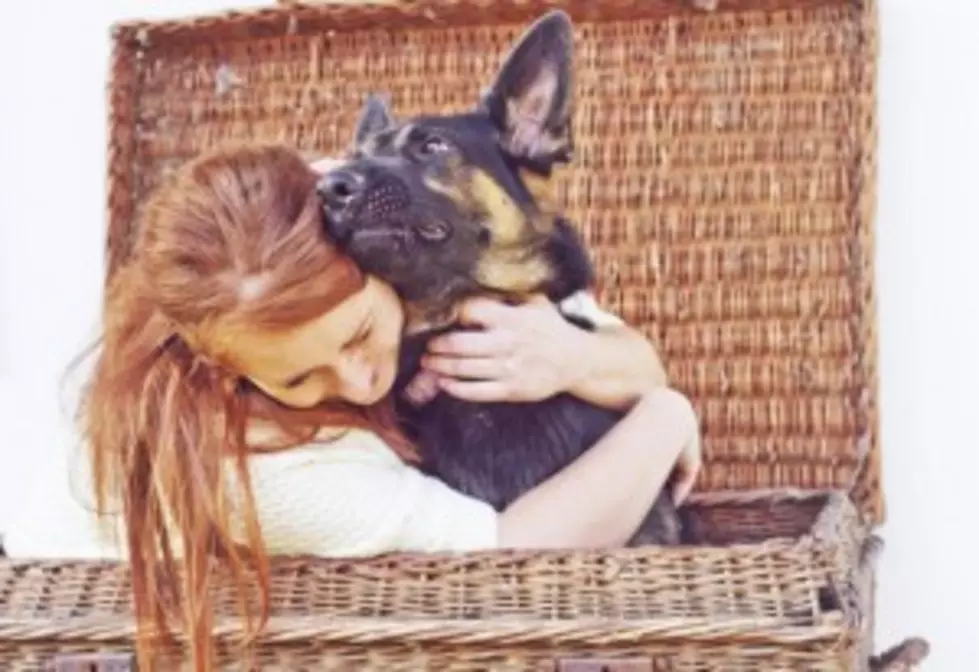 Where Does Maine Rank When It Comes To Puppy Love?
Carmelka - Thinkstock
Is Maine a puppy loving state?  Surprisingly, not as much as others!
Just in time for Valentine's Day, the people at Milk-Bone came up with a listing of the most "Puppy Loving" states!
How did they do this?  Well they surveyed three thousand puppy owners across the country to find out how much loving they give their dogs.  "Cuddle time" and puppy kisses were all  taken into consideration.
California
New York
Washington
Tennessee
Florida
Maine came in at #47.  Guess we have to pay even more attention to our furry friends to rate higher next year.
Now here's some real doggie lovin' that people are not waiting around for Valentine's day:  86% or the people surveyed said "I Love You" to their dogs at least once a month, and 73% buy their puppy at least one gift per month!
The survey went on to ask both married and unmarried men and women if they'd rather spend this Valentine's Day on a "doggie date" or with a romantic partner. 39% of unmarried women would rather spend the day with their dogs, 20% of all respondents would give the dog a bone before venturing out to a restaurant with a human lover.
Regardless of how Maine placed in the survey, one thing that we can all agree on is this result from the survey:  86% said that "my dog comforts me."  See if some of your ex-girlfriends measure up to that.
More From WWMJ Ellsworth Maine