Beware The Long Pause While Texting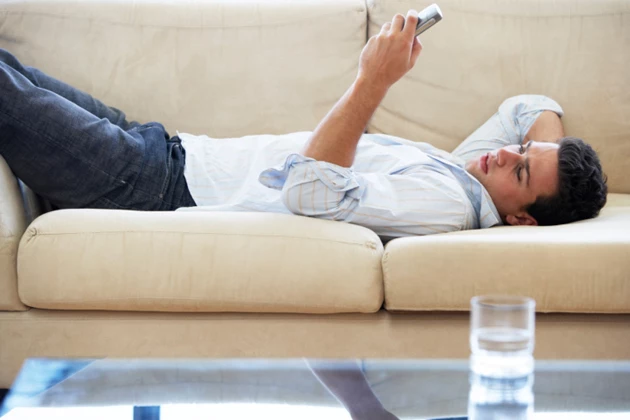 Pants on fire???  Maybe you have experienced that awkward pause in a lightning-fast text conversation and you wonder why the person you are texting is all of a sudden slower than they were just a second ago? It could mean your friend is lying. It's easy to be quick and witty when you're telling the truth, but lying takes more thought.
According to researchers at Brigham Young University, it takes respondents 10 percent longer to devise untruths through text, as they spent more time editing and rewriting their replies.