The Best High School Mascot In Northern Maine [POLL RESULTS]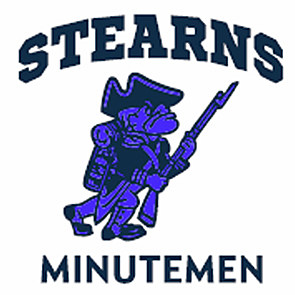 They may not have gone far in the tournament, but the Stearns Minutemen rallied to make their mascot "The Best High School Mascot In Northern Maine!"
With almost 10,000 votes for our poll, the Stearns Minutemen of Millinocket received more than twice as many votes as their closet rival, the Nokomis Warriors of Newport.
The rest of the top five were the Brewer Witches, the Old Town Coyotes and the Ellsworth Eagles!
Some of the schools that showed big in the "Other" category included the George Stevens Academy Eagles, the Woodland Dragons, the Presque Isle Wildcats, the Belfast Lions and the Hermon Hawks!
Remember, every school is a good one!  Thanks to everyone that took time to vote!