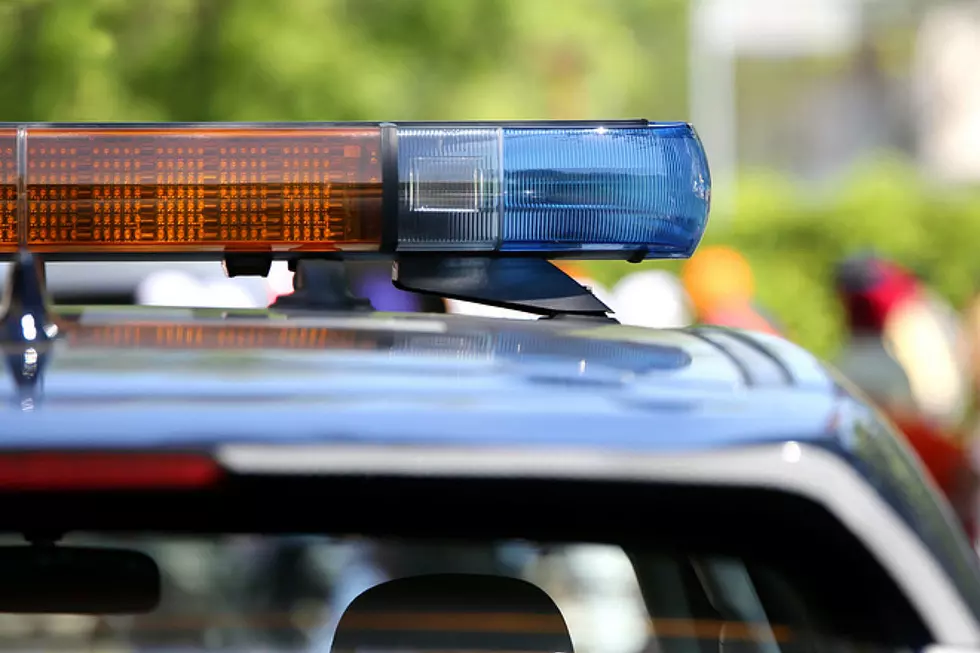 12-Year-Old Auburn Girl Accused of Stabbing Her Father
Getty Images
Auburn Police say a 12-year-old girl faces charges for allegedly stabbing her father.
UPDATE: WABI-TV reports the girl has been charged with attempted murder and aggravated assault. She was taken to Long Creek Youth Development Center.
Officers were called to an apartment building on Winter Street in Auburn just before 10:00 on Wednesday morning, to a report of a stabbing. When they arrived, they found a man with two stab wounds, one to his stomach and the other to the chest. The man's 12-year-old daughter was also in the apartment and had a laceration on her hand. The initial investigation led police to believe the girl had stabbed her father.
Both father and daughter were treated at the scene and then transported to the hospital where police say the man is in serious but stable condition. The incident remains under investigation but criminal charges are expected to be filed.
The suspect's name is not being released because of her age.
More From WWMJ Ellsworth Maine