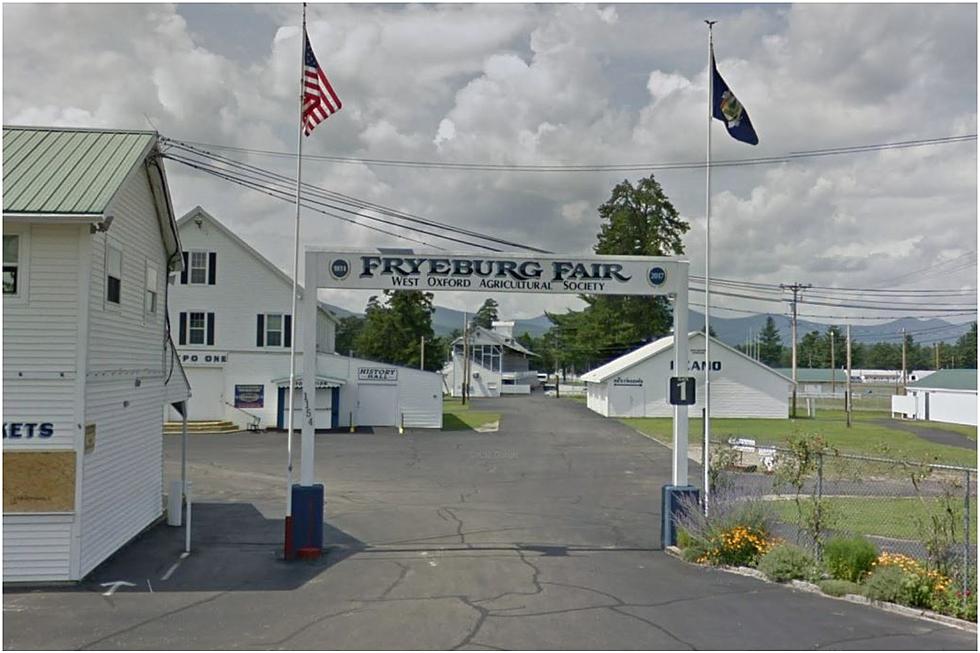 2021 Fryeburg Fair Starts Next Week
Google
After going virtual last year, the 2021 Fryeburg Fair is a-go.
Back in May, organizers for the annual Fryeburg Fair said, "Yes, we're on." The largest agricultural fair in Maine is scheduled for October 3-10. While the dates for the fair have been set since last year, it was perviously unknown if the event could take place in 2021. Tickets are on-sale now.
Fair organizers say "COVID-19 Exposure is an inherent risk in any public locations where people are present; Guests should only attend after evaluating their own health risks." Hand washing and sanitizing stations will be available throughout the fairgrounds.
Last year, Fair organizers decided to cancel the in-person festivities, and go virtual. It was determined that social distancing and personal protective equipment considerations would be nearly impossible to accommodate.
Fall Meteor Showers That Will Light Up The Night Sky Over Maine
Fall is an active season for meteor showers. It's also the last few meteor showers you can view without freezing to the bone. Maine is a great place to see some of the best meteor showers of the year. It's not very hard to find dark areas away from light pollution to get a clear view of the night sky. Here's some fall meteor showers that will light up the night sky in the coming months.
More From WWMJ Ellsworth Maine