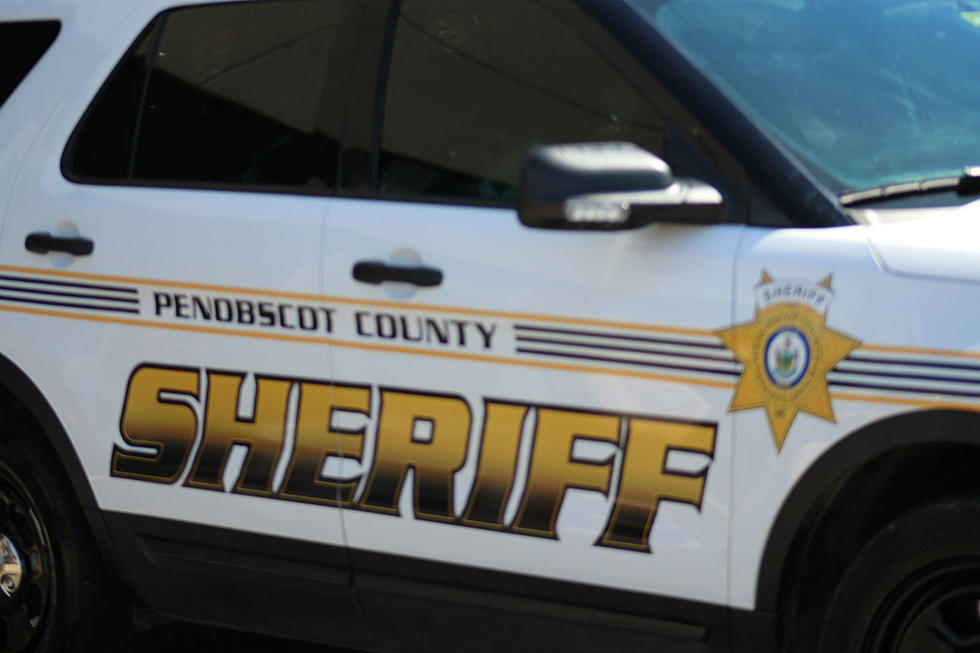 A Mt. Chase Man, Out On Bail, Back In Jail And Now Facing Assault Charges
Cindy Campbell, Townsquare Media
A man from Mt. Chase has been arrested after he allegedly violated his bail conditions by possessing firearms and sexually assaulting someone.
Penobscot County Sheriff's Officers first received a call about 38-year-old Trevor Desrosiers days before Christmas of 2022. According to a statement the PCSO released this week, the initial call was made about an assault. But when they dug deeper into the situation, there was more to the story.
"During the several-week investigation, information revealed that the victim had been assaulted and a prohibited person had possession of a firearm. It also confirmed that the suspect was on bail for previous criminal charges.
This past Tuesday, the Penobscot County Sheriff's Special Response Team executed a warrant on the man's Mt. Chase home, which resulted in his arrest.
"During this search warrant...Desrosiers was placed under arrest and charged with Assault, Unlawful Sexual Contact, Violation of Condition of Release, and Possession of a Firearm by a Prohibited Person."
The Sheriff's Office says that the U.S. Customs and Border Patrol gave them a helping hand during the incident.
Wicked Big List of Maine Slang Terms
You've heard them all, but all in one place?
Do you have our free app yet? If you don't, give it a try. It lets you listen to us anywhere. You can hear all your favorite songs, plus keep up with everything happening in our area. If you want, we'll even send you alerts when something new happens. There are prizes to win and fun to be had. Just enter your mobile number in the box below, and we'll shoot you a link so you won't miss a thing.
More From WWMJ Ellsworth Maine