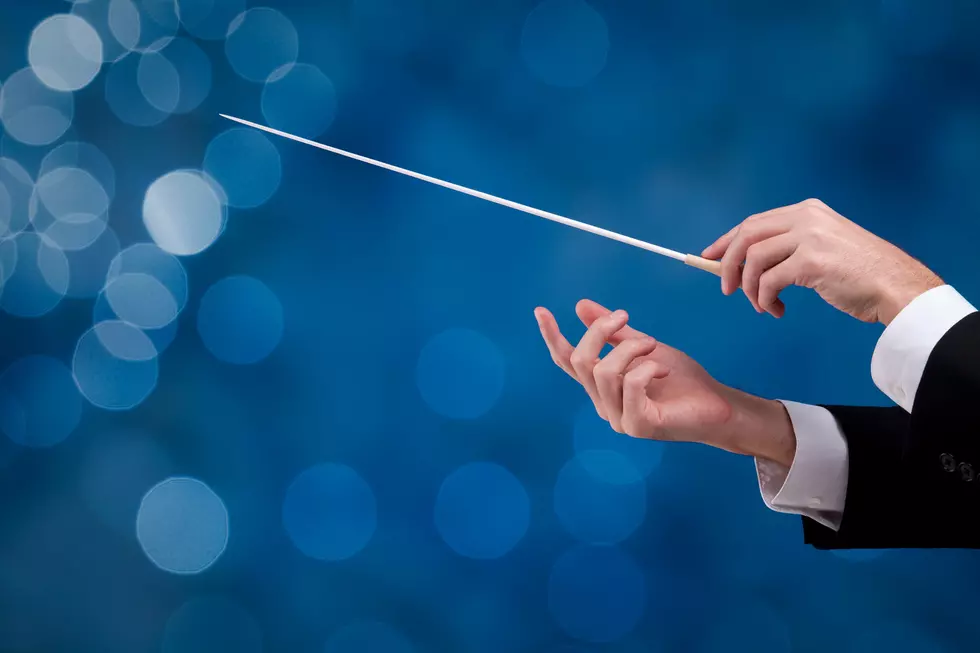 All Your Classic Rock Favorites Done By An Orchestra? Check Out The Gracie This Weekend
Jirsak
Classic Rock lovers are in for a treat this weekend.
In what is surely a truly unique experience, Classic Rock will get the orchestral treatment, transforming it and taking the songs you know and love to a whole other level of amazing.
Classic Rock Orchestra is coming to the Gracie Theater this Saturday, January 21st.
Can't quite wrap your mind around what that might sound like? Here's an example...
According to their Facebook Event Page, the curtain opens on the show at 7:30 and then rocks out for two hours!
You can check out a sneak peek of their set list here.
"A concert experience featuring all the songs you sing in your car, when you think no one is looking! Legendary favorites by Journey, Fleetwood Mac, Heart, Kansas, Pat Benatar, Boston, E.L.O, Toto and many more!"
Conductor Robert Moody says "Classic Rock is, quite simply, one of the finest pops offerings available today. The music of epic bands like Kansas, Journey, and Boston is now coming into its own, as a hallmark of nostalgia for multiple generations of pops goers.  This concert experience celebrates that nostalgia perfectly.
The band is phenomenal, the singers are extraordinary, and the orchestrations are about the finest I have ever seen."
For more information or to purchase tickets, you can click here.
The Gracie Theater is located on the campus of Husson University at 1 College Circle in Bangor. To reach the box office, you can simply call (207) 941-7888.
Every Classic Rock Artist Ever At The Old Bangor Auditorium
These classic rock artists and their history with Bangor go back to the early '70s. Check out everyone who played the old Bangor Auditorium.
More From WWMJ Ellsworth Maine