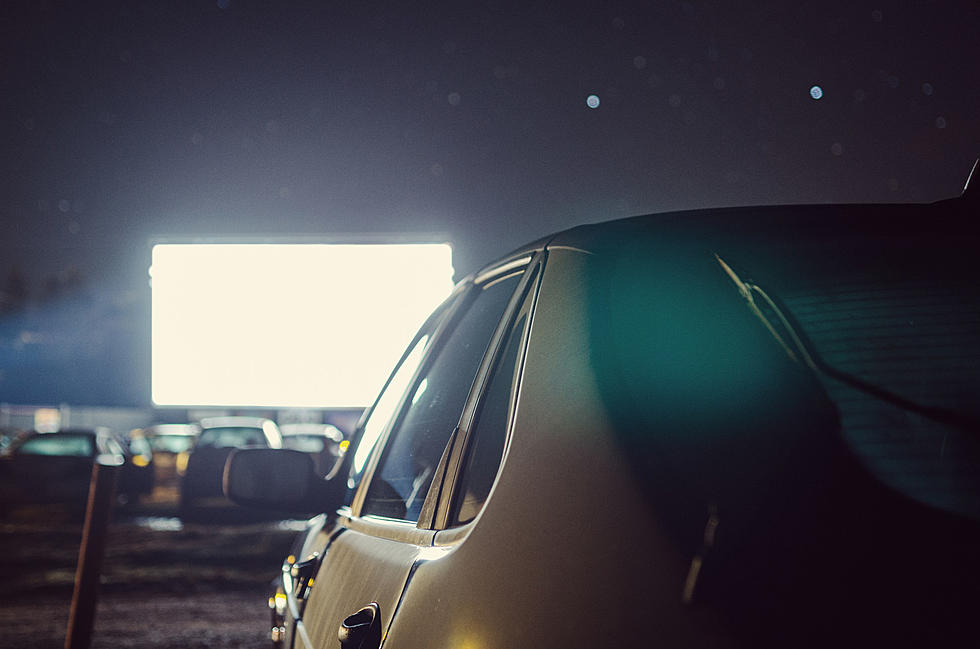 Bangor Drive In Officially Opens Friday Night
Jewelsy
A sure sign of spring will begin this Friday night out on Hammond Street, as a much anticipated opening night will take place.
Bangor Drive In opens this Friday night at 6:30, with the first movies being shown at 8:25.  All four movies shown on opening night are new features just released this year.
There may be some new and interesting forthcoming guidelines to follow, and purchasing tickets may be a little different, but we know that people will be very excited to get out and see a movie.
Screen 1 will show the Disney Pixar film Onward, followed by the new Harrison Ford release, The Call of the Wild.  Both are rated PG.
As we said, some things will be different at the Bangor Drive In this year, including not yet announced new guidelines and a new ticket purchase process that will be in place.  That information will be posted to Facebook soon by the folks at Bangor Drive In, so outdoor movie fans will want to keep a close eye on that.  Bangor Drive In is located at 1674 Hammond Street in Hermon, or Bangor, depending on who you ask.
Enter your number to get our free mobile app
Popular Eastern Maine Take-Outs
More From WWMJ Ellsworth Maine