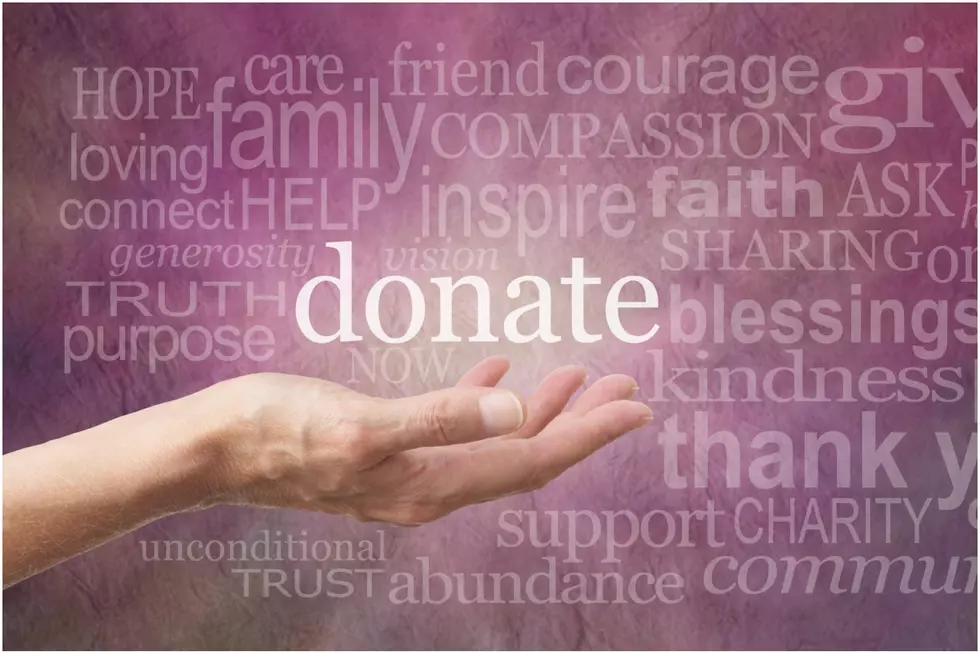 Bangor Firefighters 'Fill the Boot' Campaign Goes Virtual
Nikki Zalewski, ThinkStock
Bangor Professional Firefighters are once again asking people to Fill the Boot for the Muscular Dystrophy Association, but this year it's all online.
Every year, we see the firefighters raising money. They've been seen in the median on Hogan Road, waiting for drivers to wave them over so they can donate. And attending Waterfront Concerts in Bangor nearly always includes a chance to help them 'Fill the Boot.' But this year has offered up some unique challenges, with social distancing. How do you collect money when you're supposed to be staying 6 feet away from people?
Like with most fundraisers this year, the answer is to put the 'boot' online. Instead of dropping your bills into an actual boot, you can make your donation on the Bangor Professional Firefighters fundraising page. It's not as satisfying as seeing the smile a donation brings to the face of a firefighter, but you have the knowledge that you're helping kids with MDA, and that's really what it's all about.
Their goal this year is $25,000. It's ambitious, but they can do it, with your help. Make your donation today on the Bangor Professional Firefighters Fill the Boot for MDA page. You may not be able to tell, but that firefighter in the picture on the fundraising page is smiling behind his mask.
All the money raised is donated to the MDA of New England. According to the organization's Facebook page, the Muscular Dystrophy Association is the 'world's leasing nonprofit health agency dedicated to finding treatments and cures for muscular dystrophy, amyotrophic lateral sclerosis (ALS), and other neuromuscular diseases'
Thanks to Bangor Professional Firefighters for all that you do to keep us safe. We appreciate you!
More From WWMJ Ellsworth Maine