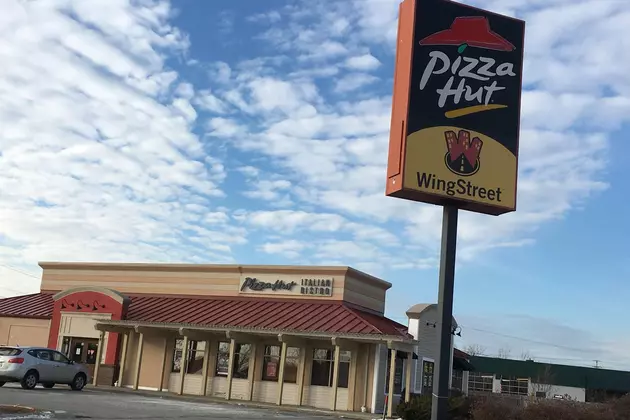 Bangor Mall Pizza Hut Suddenly Closes
Townsquare Media
Pizza Hut near the Bangor Mall has suddenly closed its doors.
Pizza Hut at 49 Bangor Mall Blvd. has closed their doors. A sign on the restaurant door states that the restaurant has closed, and to visit their location at 611 Broadway.
Over the past year, several stores in the Bangor Mall and surrounding area have closed their doors. Most recently, Dairy Queen inside the Mall closed.
Pizza Hut's Broadway location is the chain's only remaining restaurant in Bangor. The Brewer Pizza Hut closed in 2015.
More From WWMJ Ellsworth Maine