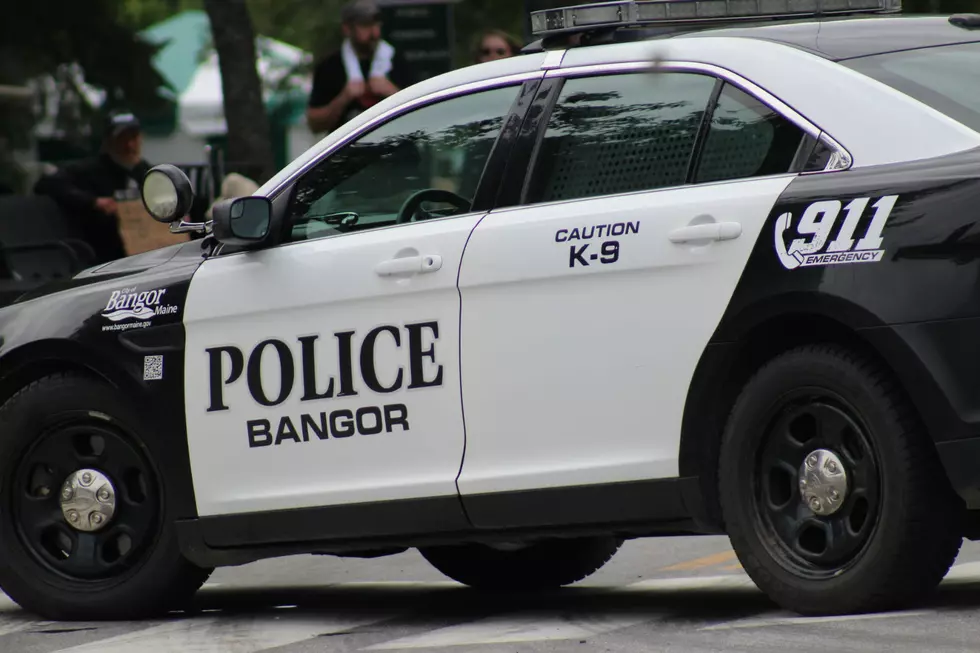 Bangor Police Identify 2 Victims of Kenduskeag Avenue Fatal Crash
Cindy Campbell, Townsquare Media
Bangor Police have released the identities of two drivers killed Saturday in a head-on crash.
Who Were the Victims?
Sergeant Jason McAmbley says the drivers have been identified as Zachariah Flanders, 32, of Bangor and Orville Patterson, 65, of Glenburn. Both men were deceased when members of the Bangor Police and Fire Departments arrived at the scene in the area of 1049 Kenduskeag Avenue just before 1:00 Saturday morning. Neither vehicle contained any passengers and no one else was hurt in the incident.
How Did the Crash Happen?
The cause of the crash remains under investigation. Initial reports indicated that one of the vehicles had crossed the center line and that speed may have been a factor. The crash is being reconstructed by the Bangor Police, and the investigation into the cause of the crash and any contributing factors has been turned over to detectives of the Criminal Investigation Division. No further details are being released at this time.
We'll update this story as more details become available. 
Top Ten Worst Bangor Intersections for Car Crashes
With a whole lot of help from the Maine Department of Transportation, we thought we'd dig up the facts and figures of intersection car crashes within the City of Bangor between 2019 and now.
Self Storage Places in the Bangor Area
Need to store something? Look no further.
More From WWMJ Ellsworth Maine