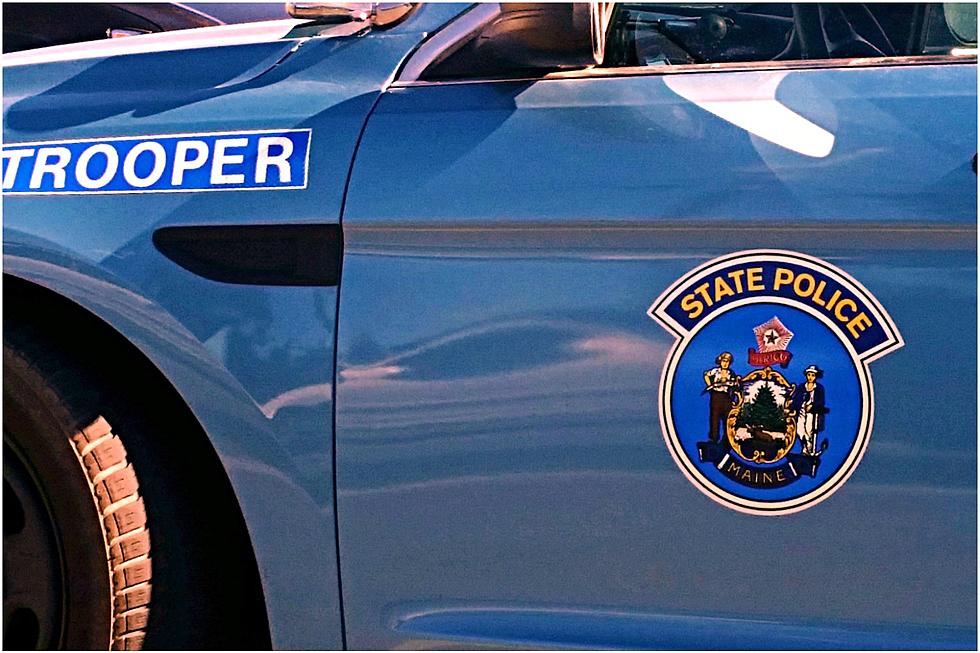 Pretty Much Say Goodbye To Bill Limiting Why Cops Can Pull You Over
Mark Shaw, Townsquare Media
Police departments got some good news this week...
A few weeks back, we told you about the bill that was making the rounds at the state level in the legislative branch, that wanted to limit the reasons police officers had for pulling a car over. For instance, bad inspection stickers, no seat belt, etc... previously, those all would've been things you could be pulled over for.
The proposed law would've made it so police could not pull you over for any of those things. A lot of law enforcement officers felt that may limit how they could do their job, and were afraid it could lead to an uptick in criminal activities. especially since a lot of the drugs that come into Maine, come here literally by car.
The proposed legislation is all but dead where it stands...
A solid handful of House democrats joined a unified front of republicans to vote down the bill right there. It still has to go back to the Senate, but it would seem that the defeat is so vast, that it's pretty much no chance of getting to the governor's desk, according to the Portland Press Herald.
Anecdotally speaking, because I know quite a few police officers and they kind of depend on these low-level traffic stops. Arguments by proponents of the bill say it clogs up resources that could be put to better use somewhere else. Not all officers agree with that idea. Their job is already difficult enough, so why take opportunities away from them?
Sure, there are bad cops out there who may abuse these policies, but we can't let one bad apple spoil the bushel. And there are folks out there who could benefit. A law-abiding person who's strapped for cash would love to not worry about their bad inspection sticker for another month, but it's hard to say if it's worth the tradeoff. Luckily, I'm not one of the people who has to decide. There are no clear winners or losers in this, for sure.
HERE ARE TEN TERRIBLE INTERSECTIONS IN BANGOR THAT YOU SHOULD BE EXTRA CAREFUL IN...
Top Ten Worst Bangor Intersections for Car Crashes
With a whole lot of help from the Maine Department of Transportation, we thought we'd dig up the facts and figures of intersection car crashes within the City of Bangor between 2019 and now.
25 Town Name Origins of Penobscot County
The 10 Oldest Active Maine Breweries
Maine has over 100 craft breweries. While the industry soars, it's important to remember the industry's legacy. Here is a list of the 10 oldest remaining active breweries in Maine. Some are giant names. Others may be entirely new to you.
More From WWMJ Ellsworth Maine