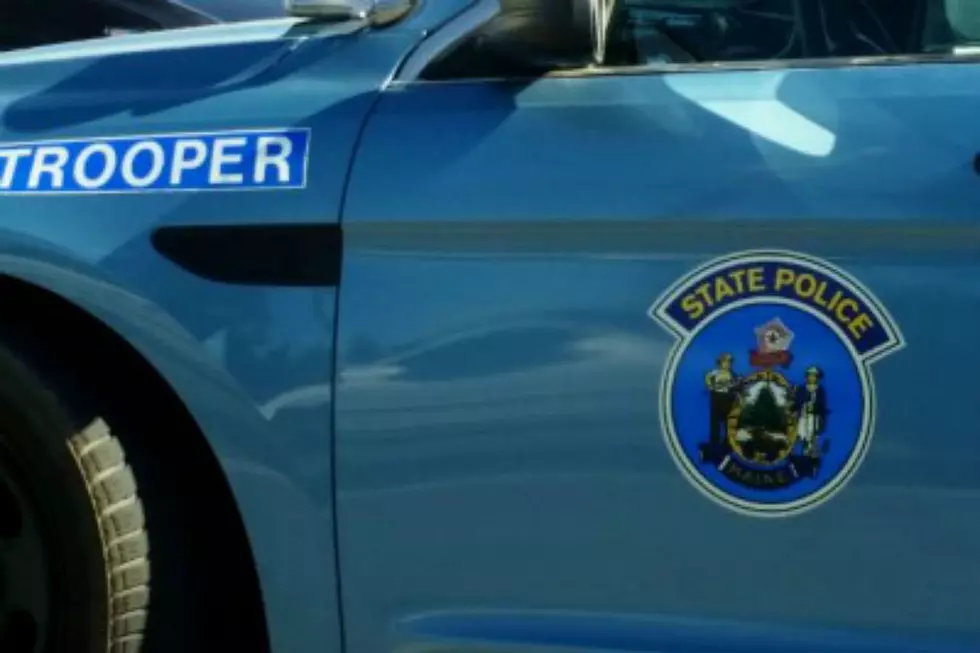 Buckfield Man Arrested After Greeting State Troopers With an Axe
Townsquare Media Bangor
A Buckfield man is in custody after greeting police at the door, carrying an axe.
Maine State Police went to the Buckfield home in answer to a possible violation of a protection from abuse order. 34-year-old Daniel Sweetser also had warrants in his name for failing to appear for a violation of a protection from abuse order and domestic violence-related criminal mischief.
When the Troopers tried to make contact with the man, Sweetser answered the door with an axe in his hand. Troopers withdrew from the home and called for assistance from others in law enforcement. The on-duty Sergeant was able to get the man on the phone and convince him to exit the building peacefully.
Sweetser was arrested and transported to the Kennebec County Jail.
More From WWMJ Ellsworth Maine