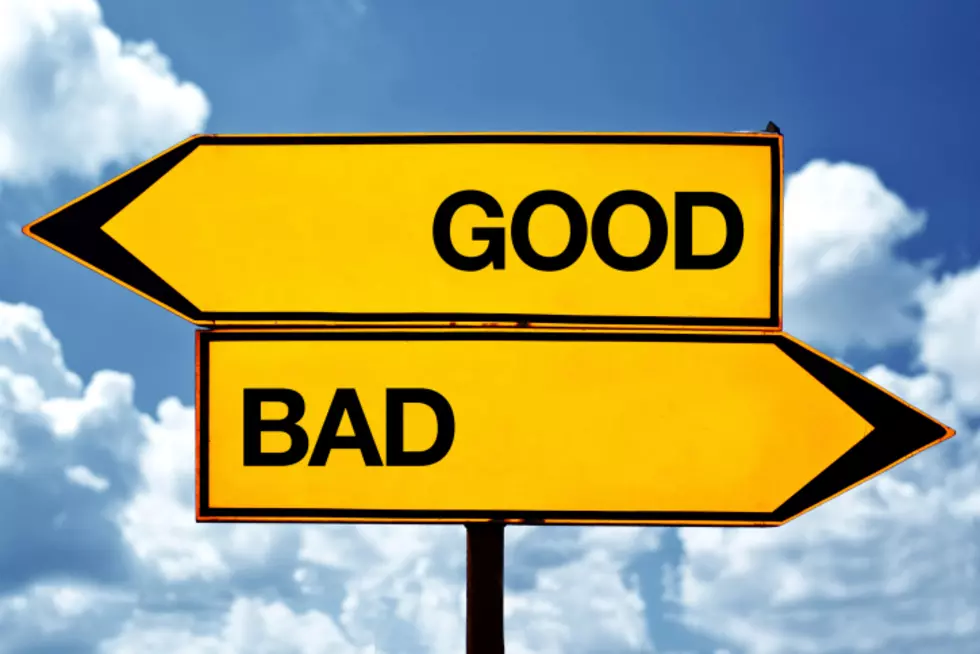 Cori Experiences The Best and Worst Of The Holiday Season In One Day
stevanovicigor
It was a few years back, right around the start of the Christmas hustle and bustle, that I experienced the best and worst parts of the holiday season, all in one afternoon.
It started, as most days do for me, with coffee.
I headed out to run some Christmas errands but decided I'd pop by a local coffee shop drive-thru, and pick up a hot cup of joe to fuel the day's adventure.
I got to the window and went to pay when the cashier told me that the order had been taken care of. I was stunned. For all the times I have "paid it forward" and covered the order of the person behind me, this was the first time I have ever been the recipient of such an action. So that was super cool.
It was a simple act of generosity and kindness, but it made my entire day. I believe that is what's best about the holiday season; acts of kindness, even small ones, have the power to spread so much joy.
So, with a smile and my coffee, I ventured to the Mall.
I headed into Dick's Sporting Goods to get my daughter a fluffy scarf.
Thankfully it didn't take too long for me to locate the perfect one, and I went to check out.
As I moved into the breezeway to wait for my friend to check out, a man in a hooded sweatshirt came in my direction.
I had been chatting with the young door attendant when this guy blew by me with a cart full of merchandise. I realized, pretty quickly, that this guy had not paid for anything in his cart--a fact which was confirmed when I looked back at the attendant who was sadly shaking his head.
A couple walking up to the entrance also realized this and started to go after the man, in protest.
Usually, it's standard policy that staff at these stores cannot engage shoplifters (for many reasons, not the least of which their own safety) so there was nothing this attendant nor the cashiers could do but watch in disappointment as someone ripped them off.
The other couple and I took note of the situation and did our best to pass along that information to the authorities--not that I think much came out of it, unfortunately, because he was long gone with the loot by the time all was said and done.
But one lady standing by, watching the whole situation go down, said it best when she commented "It's sad. So many of us are working so hard to provide for our families and make Christmas happen this year. To steal from our neighbors and friends, in situations like this, is just awful."
Now, I'm not pretending to know what motivated this thief. I do not think, based on how organized and confident he was, that this was his first time. He had a game plan, an exit strategy, and even a popped trunk and driver waiting nearby. But who knows? It was just disappointing that, whatever the motivation, he thought it was okay to get ahead on the backs of other hardworking folks.
There will always be good with bad. We all know this. But this year especially, let's try to BE the good by doing good. It costs nothing to be decent. It costs nothing to be kind. Kindness and decency are priceless gifts you give to those around you. So let's all make an effort to be just that.
20 Great Christmas Gift Ideas for Your Maine Mom that Aren't Lame
Buying for Mom can be challenging, so I've come up with 20 ideas that aren't lame and she might actually really love.
More From WWMJ Ellsworth Maine