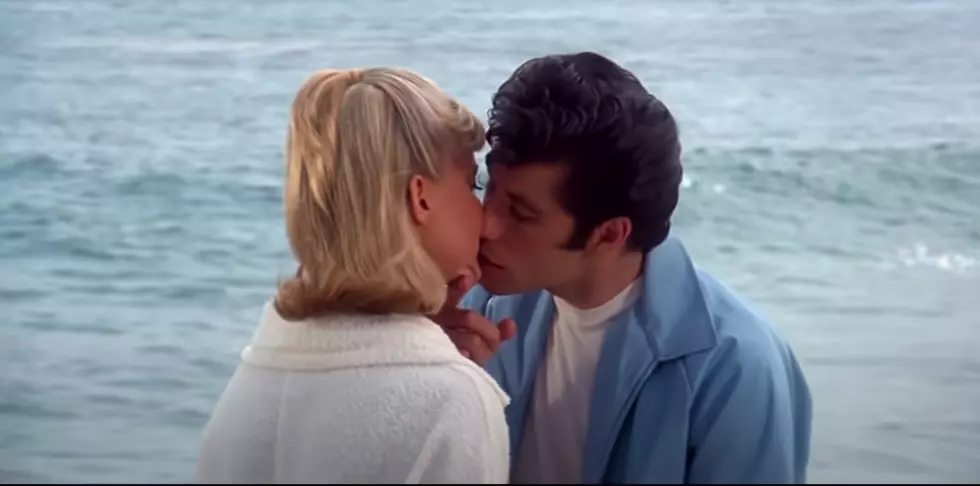 Don't Miss The 'Grease Sing-A-Long' Thursday In Bucksport
Paramount Pictures Youtube
Attention T-Birds and Pink Ladies! Those "Summer Nights" will be over before you know it.
At 7pm this Thursday night at The Alamo Theatre in Bucksport, we can all go together, "like rama lama lama ka dinga da dinga dong", for a very special screening of the 1978 classic movie "Grease" The best part is, you can sing along at the top of your lungs to all of the iconic music!
Ticket prices:
Adults - 10$
Seniors-8$
Alamo Theatre members-6$
It goes without saying that many people are grieving over the loss of Olivia-Newton John, who passed away last week, after a lengthy battle with breast cancer, so this is a nice evening to remember her life, and relive your memories of Danny, Sandy, and all of the gang at Rydell High.
If you were channel flipping the last few days, you might have noticed that many cable stations were running the movie, including Freeform, who ran it for 24 hours in row.
"Grease" truly is one of the few films that generation after generation continues to enjoy. The fact that it came out 44-years ago, and still has a rabid following, is pretty impressive.
When originally released in theatres, it grossed over $132 million dollars, making the highest-grossing film in 1978.[
For many years, it was the highest-grossing musical ever.,
The Alamo Theatre, is located at 85 Main Street in Bucksport, and is one of New England's oldest standing structures built as a cinema. They house a modern auditorium featuring Dolby 7.1 Surround Sound.
Grab some friends, and head on over Thursday night. Let Olivia know that we will always be hopelessly devoted to her.
Stars We Lost in 2022
See the famous icons we have had to say goodbye to in 2022, below.
More From WWMJ Ellsworth Maine