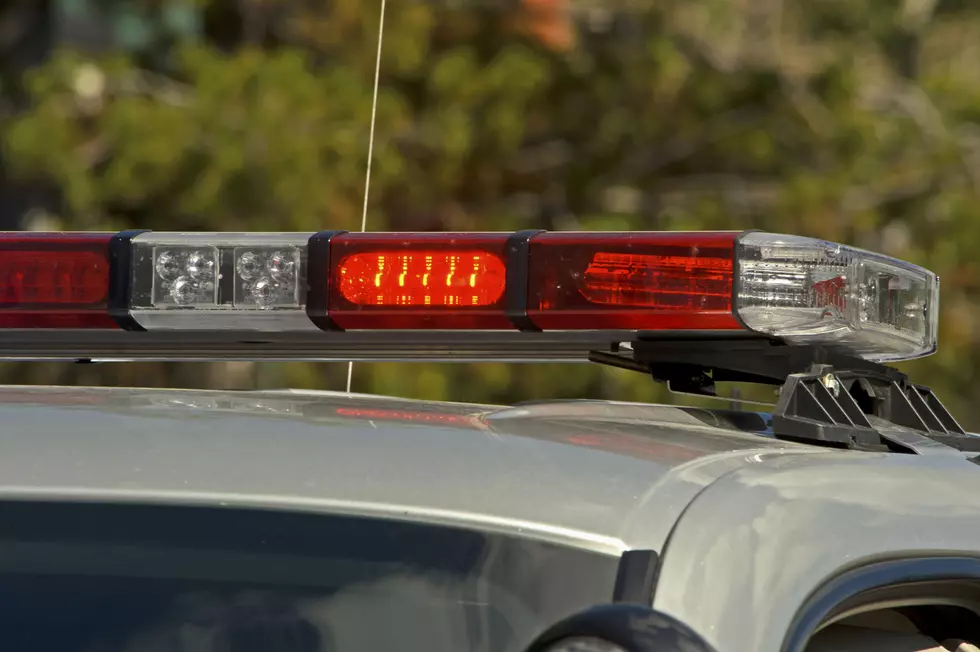 Dover-Foxcroft PD Warn of Possible Attempted Abduction of Child
MRaust, ThinkStock
Dover-Foxcroft Police are warning parents of a man who may have tried to abduct a 7-year-old girl.
In a post on the police department's Facebook page, officials say the incident happened on Tuesday in the area of West Main Street. A dark-colored Chevrolet SUV, which may have been black, was involved in a suspicious encounter. The vehicle was driven by a white man in his twenties, with facial hair and a tan, who police say allegedly tried to entice a 7-year-old girl into his vehicle by telling her he had a package to deliver. The girl didn't get into the SUV and told authorities later that she wasn't expecting a package and doesn't know who the man could have been.
Police are asking residents to keep an eye out for the vehicle, and advising parents to warn their children about stranger danger.
More From WWMJ Ellsworth Maine