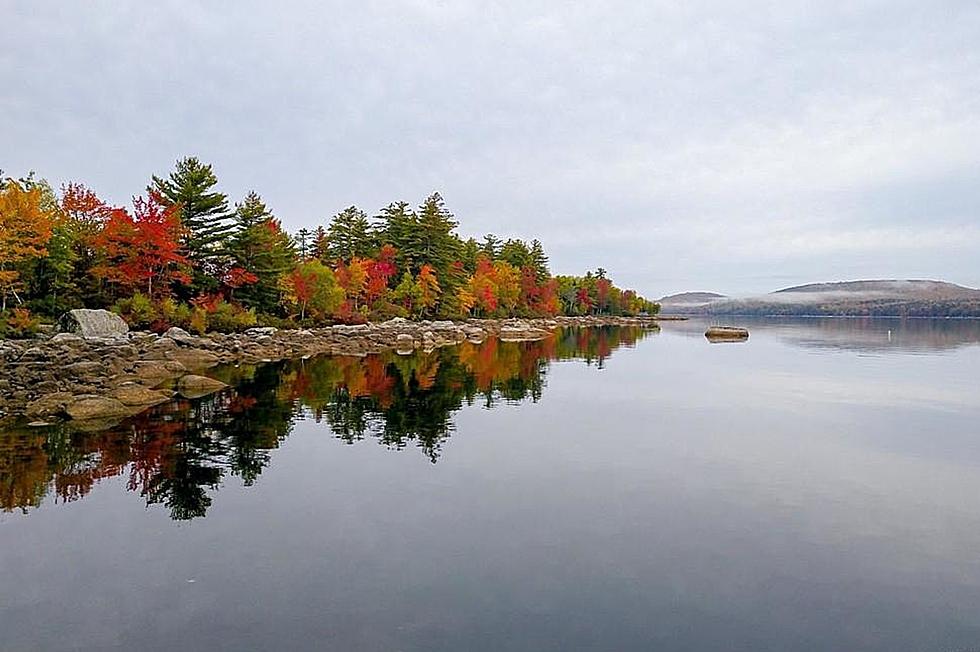 Ellsworth Is Poppin'! Here are 25 Must-Experience Places In Ellsworth
Michael Spencer, Acadia Realty Group
I've lived in the Bangor area for all of my conscious life. I don't remember life before living in the river town of Winterport so, I consider myself a local. I have moved around from town to town within the Bangor area, living on Fern Street in Bangor for my first "adult" apartment, living in Orono with my brother for a short while, renting in Old Town, owning a home in Alton, now living in Eddington. And, that's not even all of the places in the past 16 years of adulthood that I've lived at.
So, I felt like, with all of this moving around and getting to know different areas around Bangor, that I had a vibe of what Maine was kinda about.
But, this year, I've been discovering Ellsworth, the town with that busy road that leads to Mount Desert Island. It's got a train and that's about all I knew. But, this year, I've really had a chance to see all the things this little Downeast town has to offer.
This year in particular, there seems to be a little boom going on on Main Street in downtown Ellsworth, a trend that's continuing to bring local, unique, creative and cool businesses to this town and, frankly, to the Down East Maine community.
I feel like I've found a town that fits me, a tattoo shop next to a fine cuisine restaurant, across from a punk rock burrito shop, near an English pub, across from a mindfulness center and artists, and down the street from a kick-ass park that my kids would love.
It's such a great 'Down Home' community with its legacy restaurants, river views, and residential space. But it does have another side of it that has a realistic, economic strength with the 'big box/national chain' district. This little city has convenience, good vibes and lots of opportunities to enjoy life just a little more broadly.
Take a look at the great offerings this great little city of Downeast Maine has to offer and you might see why I found Ellsworth to be the place of "my people."
25 Must-Visit Places In Ellsworth
The bustling and scenic town of Ellsworth has a lot of history, old and new and lots of experiences to have, old and new. Whether you want to take a train ride, take the kids to the park, get a sweet tattoo, treat yourself or find that after-party early morning breakfast, here are 25 businesses and locations to really get some memorable experiences at the good vibes town Downeast Maine, Ellsworth.
The 100 Best Places to Live on the East Coast
More From WWMJ Ellsworth Maine