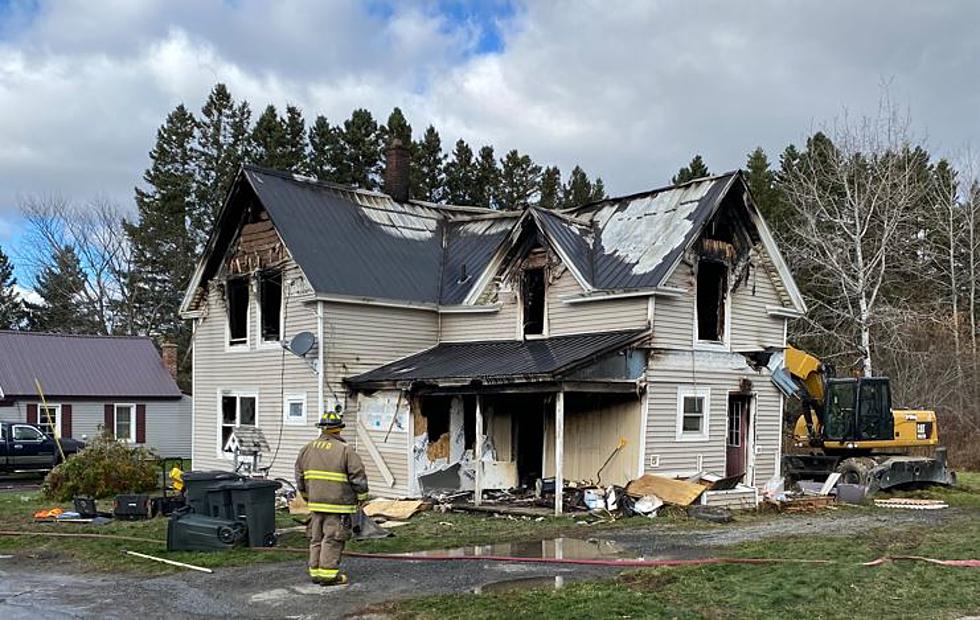 Three People Died and Child Survived after a Fire in Fort Fairfield
Maine State Police
Three people died and a child survived after a fire at 85 Riverside Road in Fort Fairfield on Thursday morning around 2:05 am.
Father, Mother and Daughter Died in Fire
A father, mother and daughter perished in the fire. "A juvenile child was the only survivor and was transported to a local hospital," said Shannon Moss, Public Information Officer, Maine Department of Public Safety.
Family Died in the Fire
Moss said "The deceased is believed to be 47-year-old Erik Elmer, 39-year-old Jessica Elmer and 17-year-old Rose Elmer."
Positive Identifications at Medical Examiner's Office
All three were taken to the Chief Medical Examiner in Augusta where positive identification will be made.
Fire Marshal Investigating the Fire
The Maine Fire Marshal's Office is investigating the fire. On the scene of the fire was the Fort Fairfield Fire Department and the Limestone and Easton Fire Departments.
News Updates and App Alerts
Updates to this story will be posted to our social media when additional information is released. Download the station's app for free to get alerts sent to your smartphone.
LOOK: The 100 Best TV Shows From the '90s
Gallery Credit: Stacker
The 10 Worst TV Game Shows of All Time
From boring to overcomplicated to just plain offensive, we've plumbed the depths of the last few decades of reality game show television to bring you the worst of the worst.
Gallery Credit: Emma Stefansky
More From WWMJ Ellsworth Maine