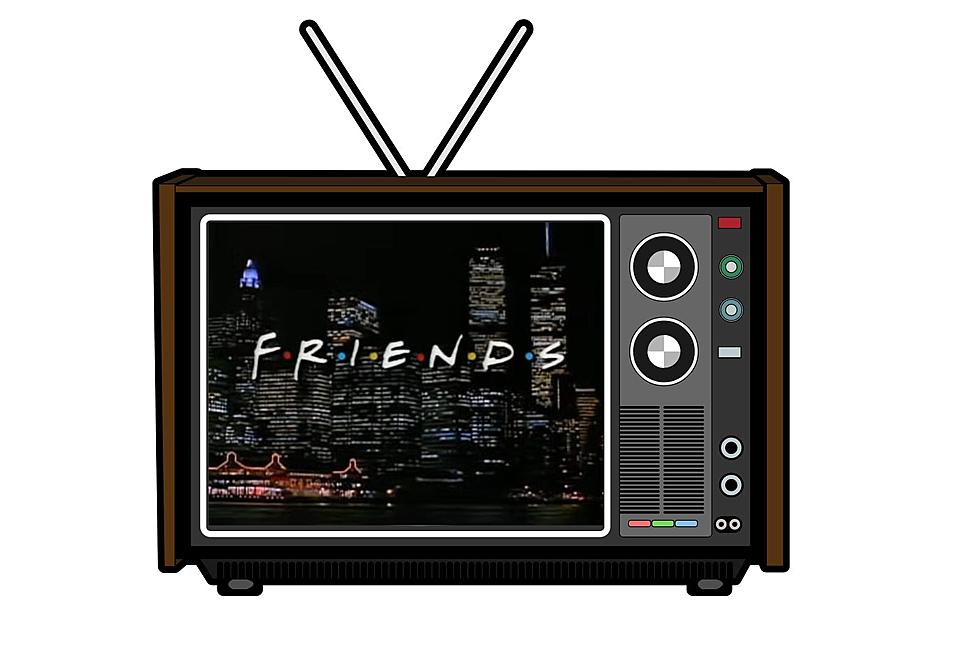 These Old Maine Newspaper TV Listings Show What Was on When You Were a Kid
Canva/Thiago Flôres via YouTube
Do you ever think back to what TV was like when you were a kid? These TV listings from old issues of the Sun Journal may spark some memories of what it was like watching TV in Maine when you were a kid.
We searched through Google's newspaper archives to find TV listings in the Sun Journal and under its former name, The Lewiston Daily Sun. We grabbed listings from the 70s, 80s, and 90s to see what was on TV in the evening during August in each of those decades.
August 1977
Cable was a new thing to Maine in the 70s and there were two stations out of Boston. WLVI Channel 56 and WSBK Channel 38. Cable TV also provided people in Southern Maine with WVII Channel 7 and WABI Channel 5 out of Bangor. The local stations are still here today. WCSH Channel 6, WMTW Channel 8, WCBB Channel 10 and WGAN Channel 13, which changed its call letters to WGME in the 80s.
The big shows on this night were Police Woman on NBC 6, Happy Days ABC 8 and M*A*S*H on CBS 13.
Here's the opening of Happy Days you would have seen in 1977.
August 1987
Ah, the 80s. If you grew up in this decade, in 1987 a popular show's star was a puppet. Popular shows in 1987 were ALF on NBC 6, Pre-Season Monday Night Football featuring the Cardinals at the Bears on ABC 8 and Newhart on CBS 13. One other thing to note, Wheel of Fortune and Jeopardy! ran at 7 and 7:30 respectively on WMTW 8 and still do today. Back in 1987 though, they were only in their fourth season. Now they're in their 39th season.
Also of note, a new listing appears for channel 51, WPXT in Portland. FOX had launched in 1986 and WPXT was the local affiliate that switched to The WB in 2001, which later became The CW.
Here's the opening to ALF in 1987.
August 28, 1997
Thursday nights in 1997 were the days of "Must See TV." NBC 6 was a powerhouse in prime-time with Friends, Men Behaving Badly, Seinfeld,Third Rock From The Sun and ER. They were all in reruns at this point and Seinfeld would return for one final season in a few weeks. On this particular night, WMTW 8 was showing The Rock Cats take on the Sea Dogs and your grandparents were watching Diagnosis Murder on CBS 13. ESPN had become so popular at this point that the Sun Journal began showing listings for it.
Here's one of the most remembered TV openings of the 90s.
20 Things to Know Before You Go to Bank of New Hampshire Pavilion
Concert Season at Bank Of New Hampshire Pavilion: Here are 20 Things To Know Before You Go.
10 Best Funtown Rides Ranked
Funtown is home to some amazing rides. Here's where we rank the 10 best ones you'll find inside the Saco, Maine amusement park.
More From WWMJ Ellsworth Maine