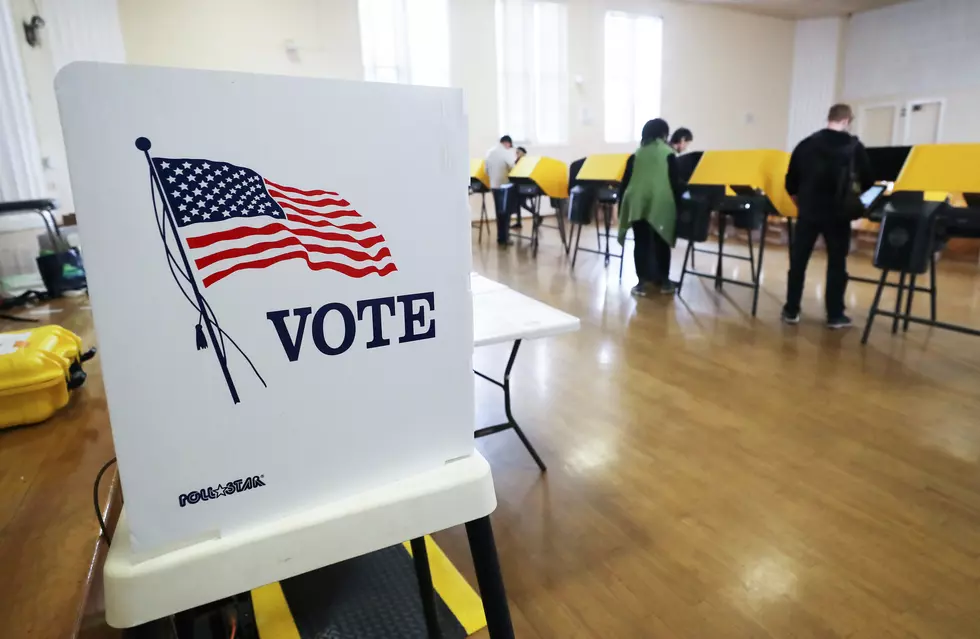 Lawmaker Seeks To Lower Maine's Legal Voting Age To 16
Mario Tama, Getty Images
A new bill before lawmakers would lower Maine's minimum voting age from 18 to 16.
Maine could lower the age qualification to vote by two years. A resolution proposed by Democratic Rep. O'Neal of Saco seeks to reduce Maine's minimum voting age from 18, to 16 years-and-older. The bill is still in its early stages, and has many legislative hurdles to overcome before it would ultimately be decided on by Maine voters.
The bill would send the question to Maine voters. The proposed referendum ballot question would read: "Do you favor amending the Constitution of Maine to reduce the voting age qualification by 2 years, from 18 years of age or older to 16 years of age or older?"
The resolution being discussed by Maine lawmakers echoes a national campaign pushing for the nationwide lowering of the voting age to 16. Proponents say lowering the voting age could lead to a long-term increase in voter turnout.
The bill could be a tough sell to voters. A 2019 Hill-HarrisX poll found that 84% of registered voters opposed lowering the voting age to 16.
Let's see how you all feel in 2021. Please take our poll below.
You know you're from Bangor when ...
More From WWMJ Ellsworth Maine