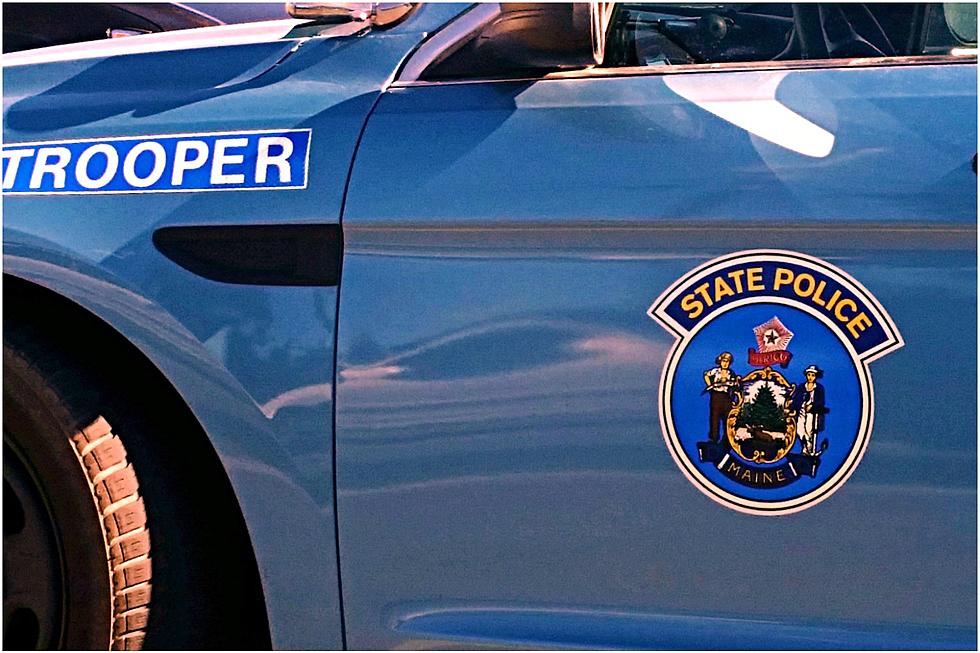 Maine Police Seek 2 Suspects For a Possible Road Rage Incident
Mark Shaw, Townsquare Media
Maine State Police are investigating after a driver was allegedly assaulted by two people in a possible road rage incident in Alfred.
What Happened?
Officials say it happened at the intersection of Biddeford and Sanford Roads in that town. Two people, a man and woman, got out of their black SUV and allegedly punched the driver of a white Dodge Ram in the face several times. After they stopped hitting him, they allegedly sprayed the victim with Mace before leaving the scene. The black SUV continued on Route 202 toward Sanford. There's no word on how badly the victim was hurt.
Who Are Police Looking for?
Police described the man as approximately 5 feet 10 inches tall, about 170 pounds, with dirty blonde hair, and a scruffy beard. The woman is also a blonde, described as short and skinny, with large glasses. Both people were estimated to be around 30-years-old.
Where Can We Leave Tips?
Anyone with information about this case is asked to please contact Trooper Luke Broderick at 624-7076, option 9.
We'll update this story as more details become available.
10 Tips to Allow Cars and Motorcycles to Safely Coexist
It's possible for cars, trucks, and motorcycles to safely share the road, but it takes mindfulness and cooperation on everyone's part. Remember these 10 tips before heading out on your next journey.
16 Stories from Maine that Turned Up in News Across the Country
Whether they were happy or historical events, sad or tragic, these 15 Maine stories grabbed the nation's attention.
More From WWMJ Ellsworth Maine