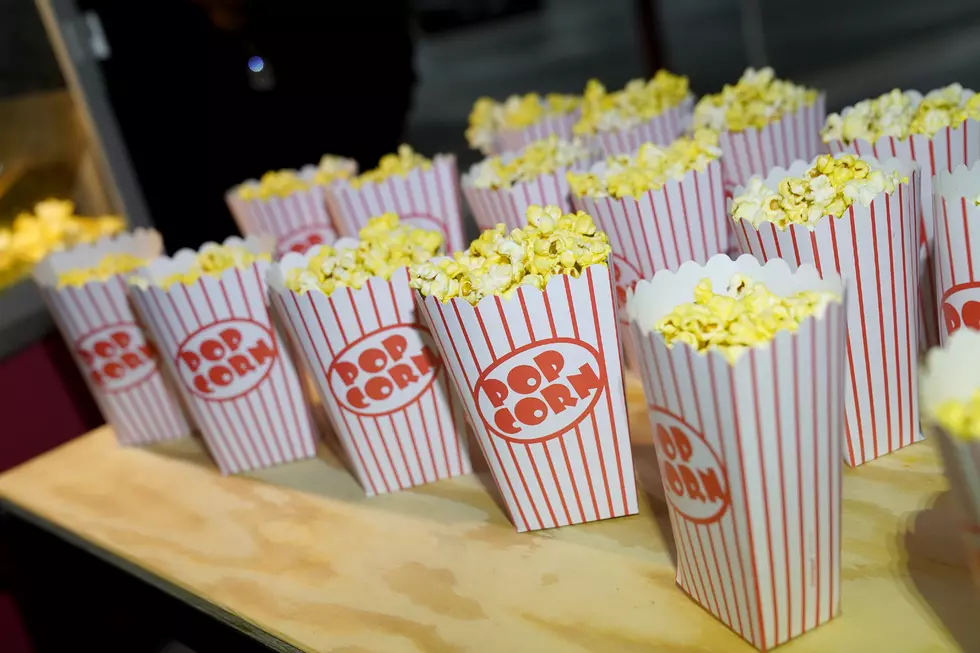 Maine Theater May Be Closed, But The Concession Stand Is Open
Getty Images for Volkswagen
What's better than a big bucket of movie popcorn soaked wet with melted butter and covered with a half pound of salt?  Not much else in this world.
You may not be currently able to sit back in that big theater seat and see your favorite super hero kickin' ass up on the big screen, but you can still fill up on what makes the movie experience special, especially if you're in Presque Isle.
The Braden Theater on Main Street has decided to break up the monotony of this ongoing virus thing by opening up on Friday and Saturday nights between 5 and 8 to sell big boxes of Junior Mints and bags of Skittles, and of course popcorn.
The manager of the Braden Theater told the Bangor Daily News that people had mentioned that they missed the popcorn since the business closed back on March 16th.  Movie and junk food lovers can pick up the concessions curbside, or nut up and actually walk in to make their purchase.
Now we all know that the bagged popcorn sitting there on the grocery store shelf just doesn't come close to what's served up in the theaters, and that making the effort to pop corn at home is just "too much of a thing" to bother with, most of the time.
So if your culinary desire is for 1,200 calories and 60 grams of saturated fat on a Saturday night, fire up the mini-van and head north about 150 miles up the interstate to the small Aroostook County city of Presque Isle, where you can satisfy your craving for buttery, salted goodness!
Enter your number to get our free mobile app
Popular Eastern Maine Take-Outs
More From WWMJ Ellsworth Maine