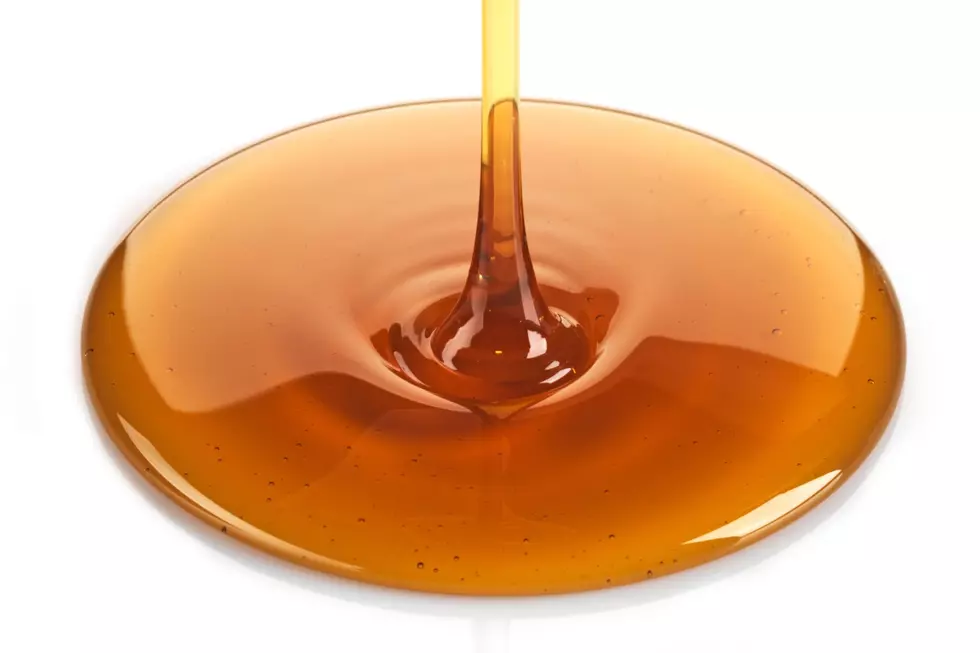 Maine's Ultimate Fall Event, Maine Maple Fall Fest, Coming October 9th + 10th
Getty Stock / ThinkStock credit: Magone
The fall season is finally upon us and it's time to celebrate one of Maine's favorite fall flavors: Maple!
Get all in with this special Maine fall flavor with the second annual Maine Maple Fall Fest on October 9th and 10th from 9 AM to 4 PM where you can tour Maine's sugar houses and try all kinds of maple syrup treats like candies, cotton candy, ice cream, baked treats, and, of course, some straight-up Maine-produced maple syrup.
The festival is being put on by the Maine Maple Producers Association and is a family-friendly fall event that brings Mainers to their local maple producers and try the many ways you can enjoy maple syrup.
Locations participating in the event include:
Each sugar house will have its own special program for the event so be sure to check out the Maine Maple Producers Association webpage for the event to see which locations are close to you and what special things these producers are doing for the event.
Find more information at the Maine Maple Fall Fest web page.
Another fall thing to do is visiting the local apple orchards. Here's a list of Maine apple orchards for you to visit and enjoy another great fall-time activity available here in the state.
50+ Apple Orchards of Maine
No matter what corner of Maine you may be starting from, you'll be able to find an orchard near you. Orchards across Maine offer fresh fruit, cider and a plethora of other products that are great to eat but also fun to pick right off the tree. Check out this list of 50+ apple orchards to visit this fall in Maine.
25 Haunting and Paranormal Books About Maine
Want a spook? Check out this list of books for all ages featuring paranormal and haunting stories set and even about Maine.
25 True Crime Locations: What Do They Look Like Today?
Below, find out where 25 of the most infamous crimes in history took place — and what the locations are used for today. (If they've been left standing.)
More From WWMJ Ellsworth Maine