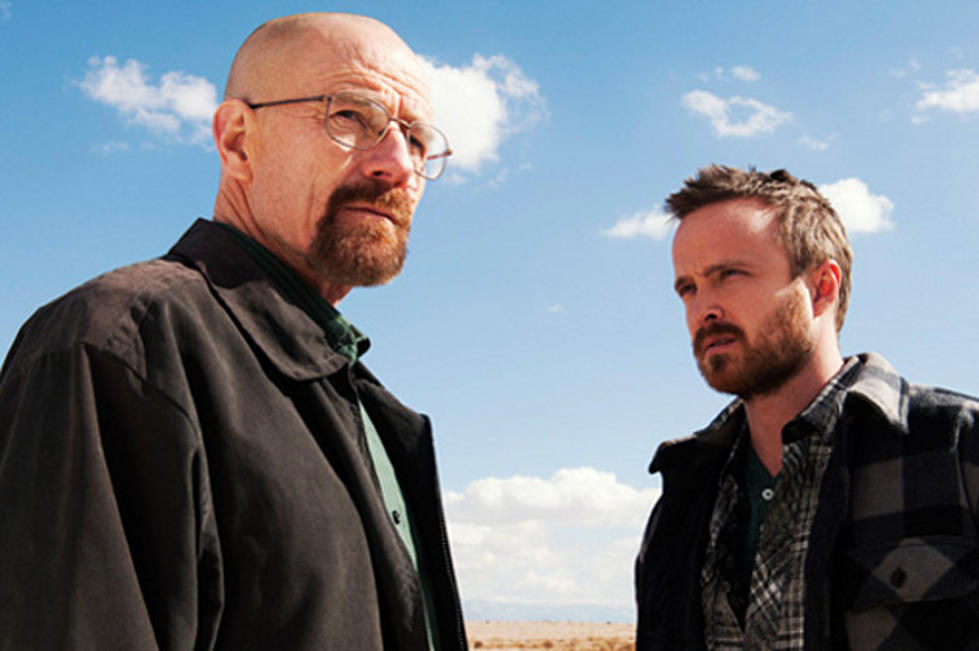 More From Walt and Jessie?
AMC
You may not have seen the last of Walt and Jessie.
The 'Breaking Bad' spin off, 'Better Call Saul,' is actually happening! BB creator Vince Gilligan confirmed that the spin will happen and that Walter White and Jessie Pinkman might make a few cameos. Bryan Cranston and Aaron Paul expressed interest in the series and Gilligan has said it's hard to resist the offer.
'Better Call Saul' was originally set to be a half hour sitcom, however it's now said to be a full hour drama. Gilligan of course is being cautious in this spin off. He wants it to be as successful as Breaking Bad. Gilligan fell in love with Saul's character which was the primary spark for the show.
'Better Call Saul' is rumored to debut on AMC sometime between August and October of 2014.
More From WWMJ Ellsworth Maine