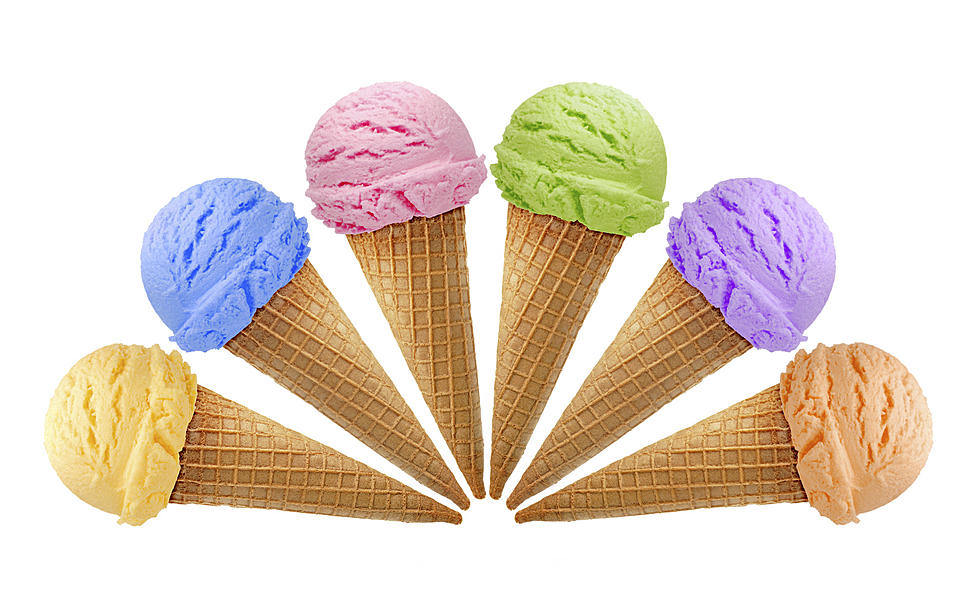 More Maine Ice Cream Shops To Open Soon!
unalozmen
With the recent openings of some of our favorite local ice cream shops, there are only a few hold-outs left that haven't opened.
Last month, both Dairy Queen on Broadway opened back up for the season, as did Fielder's Choice on Odlin Road in Bangor.
Kicking off the week, this Monday Jimmie's Ice Cream in Brewer opened.
According to the folks at Gifford's Ice Cream, their stands will be the next to open on St. Patrick's Day (March 17th) this year.
The Dairy Port in Bucksport will be opening April 1st, and they are currently holding their Flavor Tournament Brackets. You can vote for the flavor you'd like to see them feature on their opening day!
And according to their Facebook Page, it sounds like Spencer's Ice Cream in Bradley may have some brand new flavors they plan to try out this coming season when they open in May!
"We've been blessed to have visited a few homemade ice cream [shops] in several states over winter & are excited to share their amazing recipes (with permission) with you in May."
I'm pretty sure I'm not alone in saying I'm getting a little sick of looking around and seeing everything frozen and covered with snow. But with the opening of each new ice cream stand, we're a step closer to Spring!
Yankee Magazine's Top Maine Ice Cream Shops
Need a refreshing treat during these hot Summer days?
Yankee Magazine
has you covered. Here are seven outstanding ice cream shops that Mainers can enjoy.
More From WWMJ Ellsworth Maine