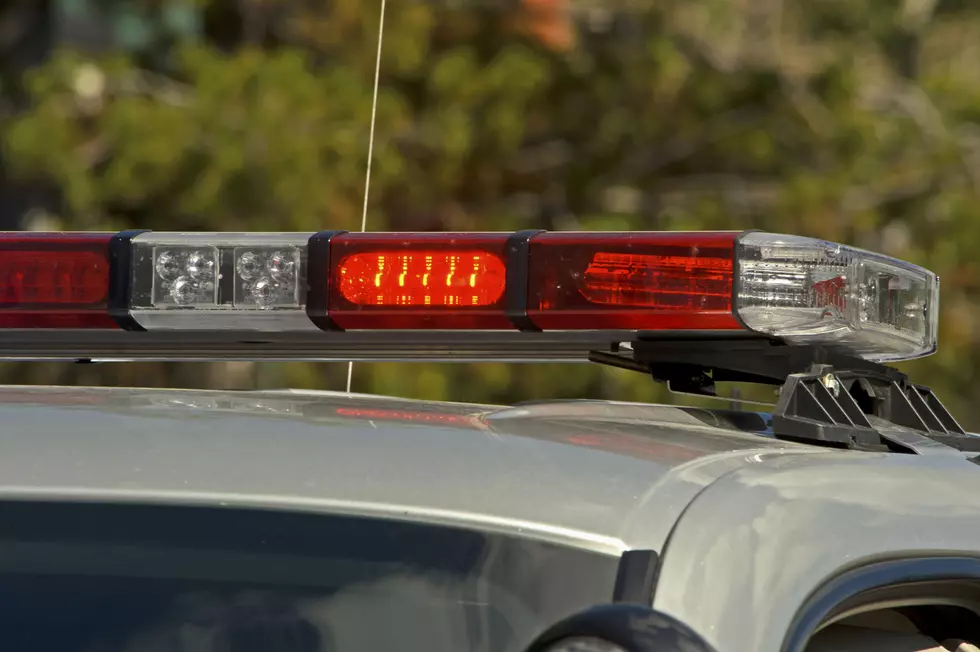 Naples Toddler Dies After Being Hit By a Vehicle in His Driveway
MRaust, ThinkStock
Police are investigating after a 2-year-old was fatally hit by a vehicle in his own driveway.
When Did This Happen?
Maine Department of Public Safety spokesperson Shannon Moss says the Cumberland County Regional Communications Center received a 911 call Saturday afternoon from the area of Lambs Mills Road. Shortly after the call, the Naples Fire Department reported that there was an unresponsive 2-year-old child at their station.
What are the Circumstances of the Incident?
Members of the Cumberland County Sheriff's Office and the Maine State Police Major Crimes Unit responded and learned that the child had been struck by a vehicle in the driveway of a residence on Lambs Mills Road. The Major Crimes Unit was called in because of the age of the child. An investigation into the circumstances of the incident revealed that the boy's father was moving a pickup truck and camper trailer and was unable to see the child, who was struck. The parents immediately grabbed the toddler and transported him to the Naples Fire Department.
The names of all involved are being withheld by police, pending notification of next of kin.
We'll update this story as more details are released. 
New Maine Laws In 2022
On Monday, August 15th, 2022 nearly two dozen new laws went into effect. Here are some of the highlights
Look at Maine's 10 Longest Rivers
Maine is an outdoor wonderland, mainly due to its incredible terrain. One of those treasures is Maine's vast river system. In fact, its one of the more impressive ones in the country.
According to WorldAtlas.com
, Maine has one of the largest systems in the United States, with the top 10 rivers all being over 75 miles.
Here is that list, which includes many nationally-known rivers.
More From WWMJ Ellsworth Maine