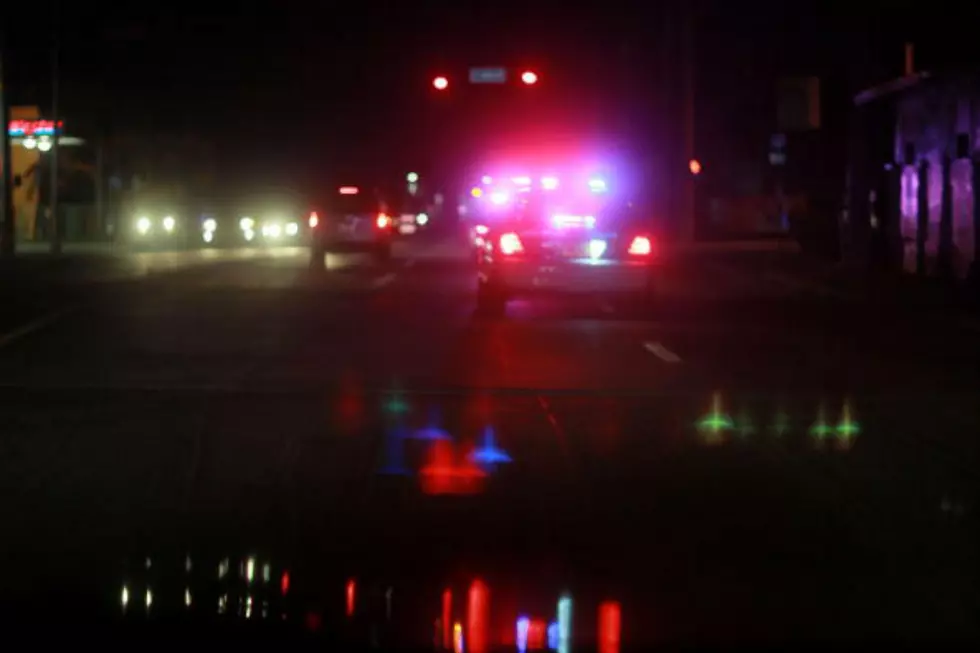 Newport Homeowner Shoots Man Breaking into House
Joe Raedle, Getty Images
A homeowner shot a man who was trying to break into a Newport house.
Police told WABI-TV that officers were called to the Hill Avenue residence at around 1:30 Thursday morning. The homeowner had discovered a man trying to come through a bedroom window and then heard banging, like someone was hitting the house with a hammer. The homeowners shot the intruder in the shoulder, causing the 21-year-old suspect to flee the scene. When officers located the man at his own home, he was taken to a local hospital. The suspect has not been identified.
Officials say charges will likely be filed against the suspect but not against the homeowner.
More From WWMJ Ellsworth Maine