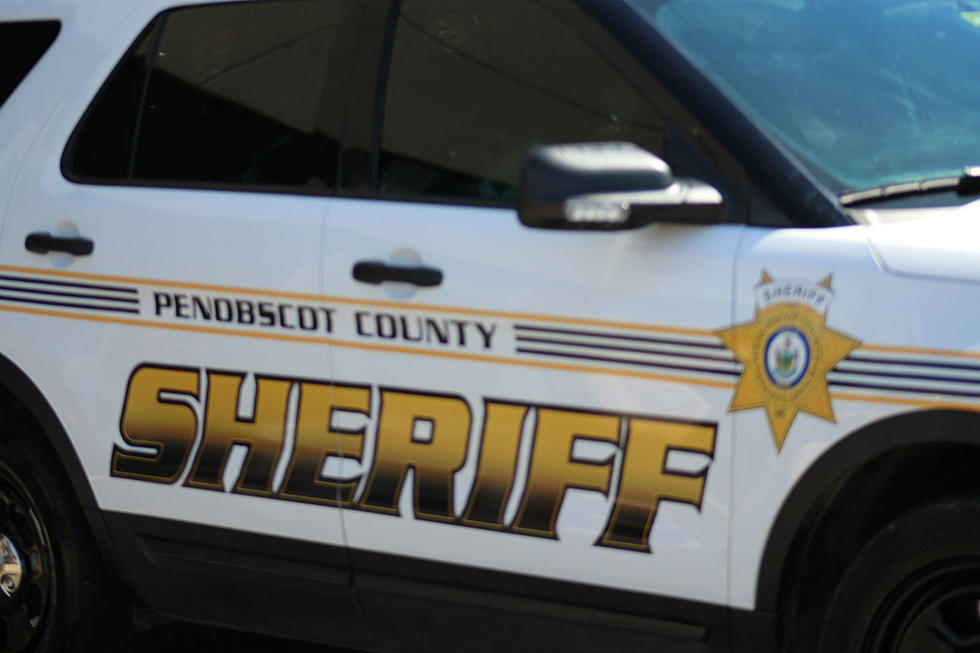 Penobscot Sheriffs Looking For Leads On Thefts Of Snowmobiles From Bangor Business
Cindy Campbell, Townsquare Media
Penobscot County Sheriffs are looking into the theft of a snowmobile trailer containing two sleds from behind a Bangor business earlier this week.
The Sheriff's Office released a statement on their Facebook Page Wednesday evening asking the public for help.
"The theft occurred on Monday, March 29th between 3:50am-4:10am. The items were stolen from the rear of Greenway Equipment. Additional pictures and video are being secured from other area businesses and residences. If you have any information about this theft, please immediately call the Sheriff's Office 945-4636."
The post describes the trailer as being a White 2003 Triton XT10.
The Sheriffs say the snowmobiles inside the trailer were a Green 2004 Arctic Cat ZR 900 and a Red 2004 Arctic Cat ZR 900.
Greenway Equipment Sales is located at 1701 Hammond St in Bangor, near the Hermon town line.
The post from the Greenway Facebook Page gave details on how the suspects entered the lot and which direction they headed, after allegedly making off with the sleds.
"It's sad that we have to report an incident like this, but would appreciate your help in locating the truck seen hauling off our snowmobile trailer last night around 4 a.m...They entered our back lot through Freedom Park/Modern Pest's lot and actually cut trees to access it...the truck appears to be a dark color with lights on mirrors. They pulled out of Freedom Park and headed toward Hermon, passing right in front of our store where we caught this image."
Once again, anyone with information on the whereabouts of the trailer and the snowmobiles is asked to call the Penobscot County Sheriff's Office at 945-4636.
Plan your Northern Maine snowmobiling adventure with this Air Bnb at the entrance of Baxter State Park
Mainer Drives a Topless Convertible in a Snowstorm and the Reactions Are Just as 'Maine'
This is the type of stuff you really only ever see in Maine.
More From WWMJ Ellsworth Maine