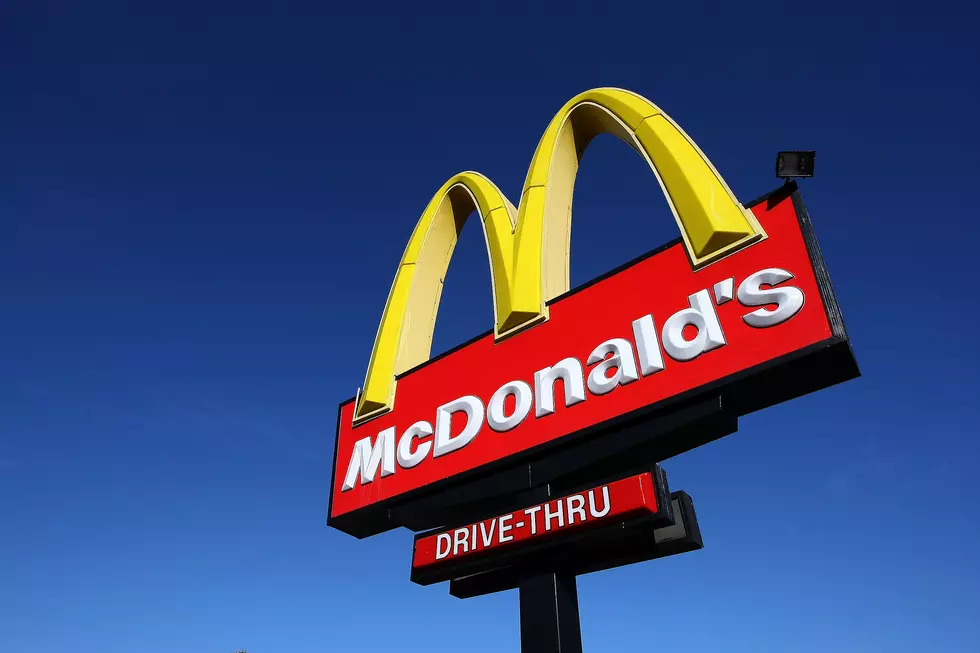 Portland Man Chases McDonald's Customers With Chainsaw, Steals Bacon
Getty Images
This story sounds like a headline straight out of Florida, but, it's a Maine story.  I'm sure no one in Maine expects to see this at their local fast food restaurant.
Sweet had apparently brought a chainsaw into the restaurant around 3:30 PM Tuesday afternoon.  Sweet then ventured behind the counter to get himself a snack of bacon and soda while occasionally revving the engine of the chainsaw, with chain still attached, at the workers of the restaurant.
According to WGME, the man was also confronted by the McDonalds manager in the parking lot where Sweet chased the manager around the parking lot and damaged parked cars.
Portland Press Herald is reporting that the incident caused every on-call policeman from the Westbrook Police Department to be at the scene.  It is also reported that there were no injuries from the incident.
Sweet is being charged with robbery, criminal mischief, refusing to submit to arrest, and violations of conditions of release.
Top Stories of 2020 in Bangor
Light Up Eastern and Central Maine
More From WWMJ Ellsworth Maine