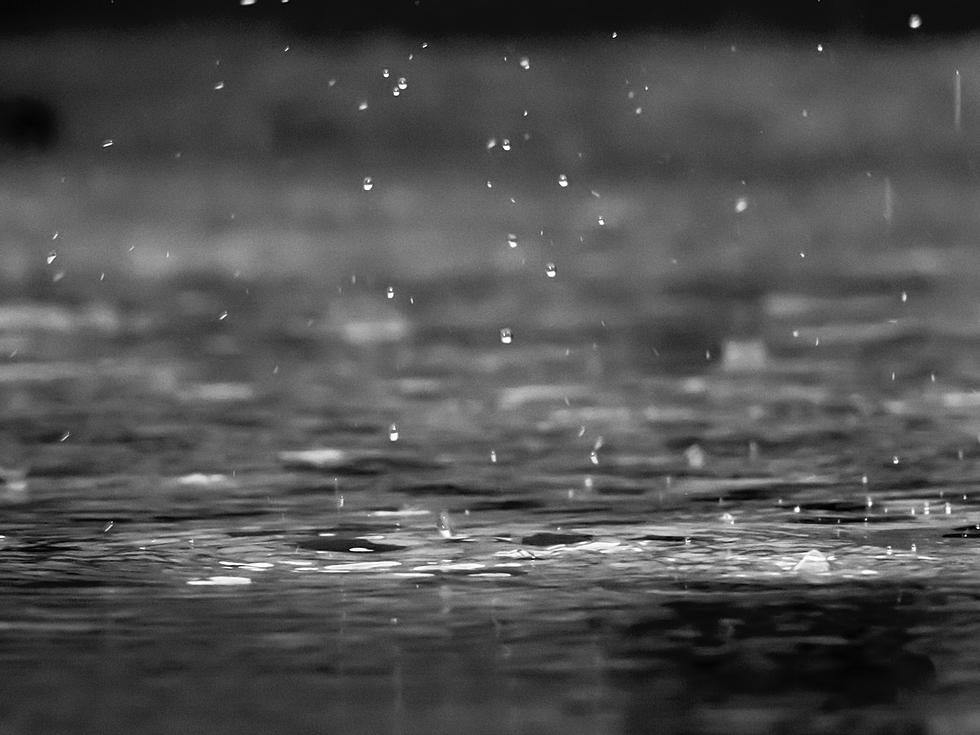 People always laugh when I say Mother Nature hates us.
I swear it's true. If recent weather patterns aren't proof, I don't know what is. Last week, we had temps in the 90's, and by Saturday those temps had dropped by almost 40 degrees... And it ain't gonna get any better. But that's the way it goes around here. Whatever you hope the weather will be, you'll probably lose out.
Now, we really do need some rain. That little stretch of hot, dry weather was nice, but fire danger was very high. There were definitely reports of wildfires and such around the state, so it's probably a good thing. But it's an awful hard pill to swallow when temps vary as much as 40 degrees in a couple days and nothing but rain...
And that's the real kicker of this week's forecast... the rain.
I hoped maybe it was a reeeally late April Fool's joke looking at the extended forecast from the National Weather Service, but nope. In a nutshell, it's going to rain around here for daaaaays. It kicked in over the weekend, and there's no end in sight. Right now, the forecast shows rain everyday through Sunday... Oh, but it gets better!
When I cross-referenced the forecast with the weather app on my phone, next week doesn't look a lot better. It basically looks like it's going to rain at least every other day. So we may get a few glimpses of sunshine here and there, but certainly no guarantees. If this were Vegas, you wouldn't bet on the weather next week, for sure.
Granted, it's pretty hard to accurately predict Maine's weather, other than it won't be what you were hoping for. Like I said, it'll always be the opposite, haha. Want sun? No way! Need rain real bad? Here's a drought! But as usual, instead of looking ahead and getting depressed, keep looking out the window and swearing. You'll feel a little better... Maybe.
If you can't dream about the weather, dream about this house...
This Expansive, Elegant $15M New England Estate Feels Like a Modern-Day Palace
20 Summer Pictures from Hermon's Ecotat Gardens and Arboretum
Nothing says summer like pictures of flowers, trees, and insects at the beautiful Ecotat Gardens and Arboretum.
10 Reasons Why Bangor Is Way Better Than Portland
Here's why Bangor, Maine's Queen City, is far superior to Portland, which doesn't even have a good nickname. Wait! What about Forest City, you ask? Please, don't talk to Bangor about forests. You can't handle our 600-acre Bangor City Forest!
More From WWMJ Ellsworth Maine