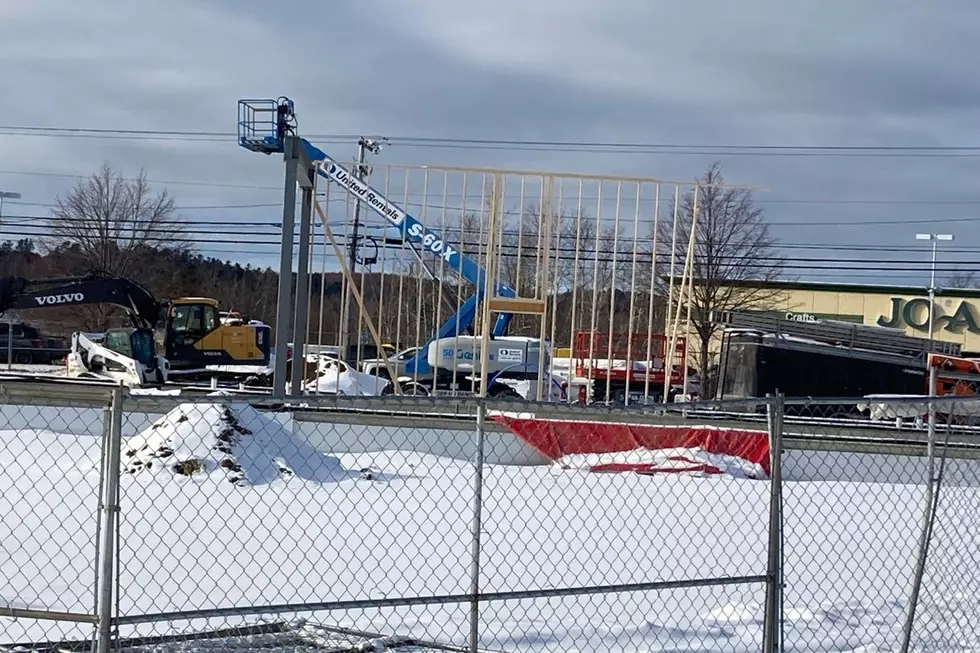 Progress In The Construction of Shammy's Car Washes [PHOTOS]
Scott Miller
In February of last year, it was announced that Shammy's was coming to Maine.
They announced plans that included 2 new car washes in the Bangor Brewer area.
And in October construction began at the Bangor location on Stillwater Avenue near Bangor Mall.
And now, the race is on
Construction was started in Bangor before the Brewer location, which is next to Ruby Tuesday on Wilson Street, across from Down East Toyota.
But before all the snow, you could see some progress at both locations.
Construction photo fans, here you go
First Bangor has the foundation done and here is the first sign of a building being built.
Shammy's Brewer construction is underway as well
Back over the Penobscot River to Bangor
Since construction began in October and co owner of Shammy's Car Wash Jon Young told us from start to finish takes about 6 months for the process, it looks like a March or April opening for the Bangor location
The co-owner of Shammy's, Jon Young is a Mainer. He was born in Bangor. He lived in Old Town as a baby until his parents, and therefore he, moved to Texas in 1979.
But he still has a love for Maine, and his family has a home on Pushaw Lake.
And he stills thinks of himself as a Mainer.
Looking at my own car this week, I should could use Shammy's. Either one.
Brewer
Or Bangor
Old Bangor Hydro Building Now Apartments
Bangor Hydro Building from over 100 years ago now apartments
More From WWMJ Ellsworth Maine