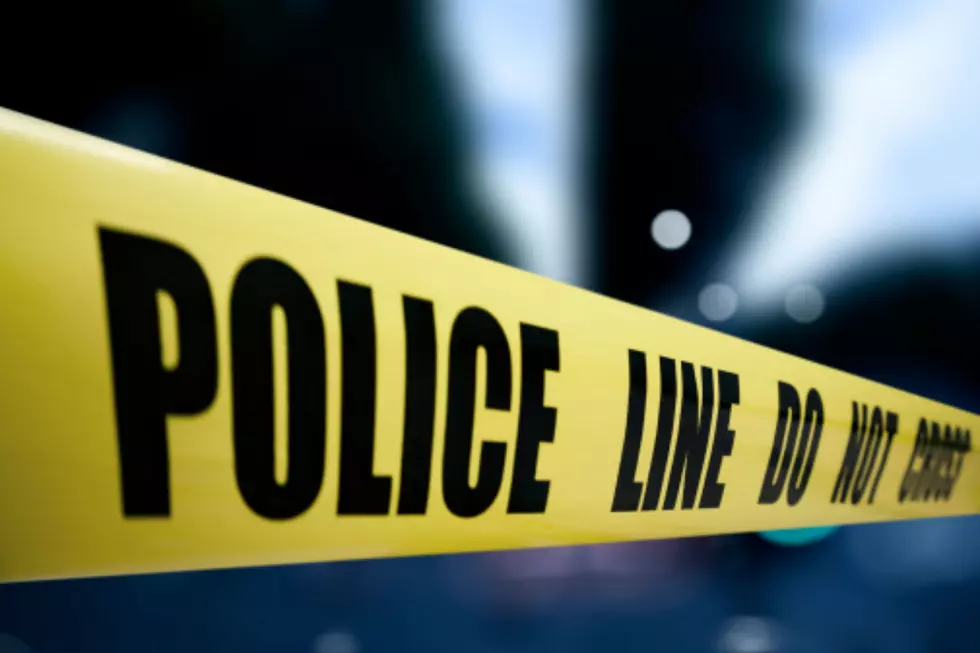 St Agatha Man Charged with Attempted Murder for Allagash Shooting
Ivan Bliznetsov, ThinkStock
A St. Agatha man is charged with attempted murder for allegedly shooting a Van Buren man in Allagash.
How Badly Was the Victim Hurt?
Members of the Aroostook County Sheriff's Office were called to a home at 189 Dickie Road in Allagash Tuesday morning for a report of a shooting. When they arrived shortly before 6, they found a 27-year-old Van Buren man with a serious gunshot wound. He was transported to Northern Maine Medical Center in Fort Kent initially but was later taken by Life Flight to Northern Light Eastern Maine Medical Center in Bangor with injuries that are said to be life-threatening. The victim's name has not been released.
Where Was the Suspect Found?
A search was launched for the suspected shooter and, at one point, members of several law enforcement agencies staked out a garage on Route 161 in St. Francis. According to the BDN, Sheriff Shawn Gillen said he didn't feel the public was in danger, but some businesses opted to close until the shooter was located, including Acadia Federal Credit Union. St. Francis is less than 15 miles from Allagash.
Who Was Arrested?
At approximately 9:19 Tuesday morning, officials took Shane Michaud, 34, of St. Agatha into custody at a St. Francis home. He was charged with attempted murder and elevated aggravated assault and transported to the Aroostook County Jail in Houlton. So far, officials have not commented on a possible motive for the shooting, or whether Michaud and the victim knew each other. No one else was hurt in the incident.
This investigation is ongoing.
We'll update this story as more details become available. 
The Scary Stories of 10 Maine Multiple Murderers & Their Victims
Let's explore some of the darkest stories from Maine's criminal history.
Vintage Photos - Life on the Farm in Aroostook County (1942)
More From WWMJ Ellsworth Maine