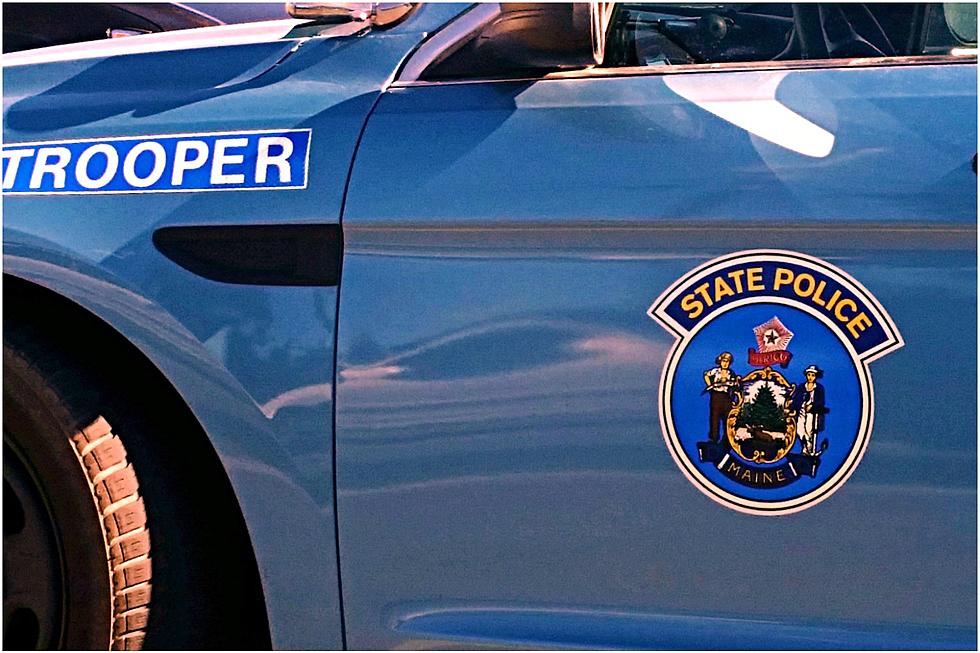 State Police Stepping-up Failure to Yield Enforcement in Bangor
Mark Shaw, Townsquare Media
State Police will be paying extra attention to drivers who fail to yield the right-of-way, after seeing an increase in infractions.
Bangor's stretch of Interstate 95 can be chaos at times, made worse by drivers who don't understand what "yield" means. State Troopers plan to educate those who fail to yield when entering a roadway. That lesson could be a costly one.
Maine State Police say "Troop E in Bangor area will be conducting an enforcement initiative focusing on the failure to yield. Recently Troopers have seen an increase in motorists failing to yield which is a common cause of crashes. The purpose of this initiative is to raise awareness and increase traffic safety."
Maine law defines "Failure to yield" as: "A person commits a traffic infraction if the person operates a vehicle or a bicycle past a yield sign and fails to yield the right-of-way to a vehicle, person riding a bicycle or pedestrian proceeding on the intersecting way."
I-95 in Bangor was shutdown for hours last week due to an early morning accident. A crash involving a tractor-trailer in the area of Exit 182B closed the southbound lane of the interstate at Exit 183, last Friday morning. There were no reports of any injuries.
10 Tips to Allow Cars and Motorcycles to Safely Coexist
It's possible for cars, trucks, and motorcycles to safely share the road, but it takes mindfulness and cooperation on everyone's part. Remember these 10 tips before heading out on your next journey.
More From WWMJ Ellsworth Maine