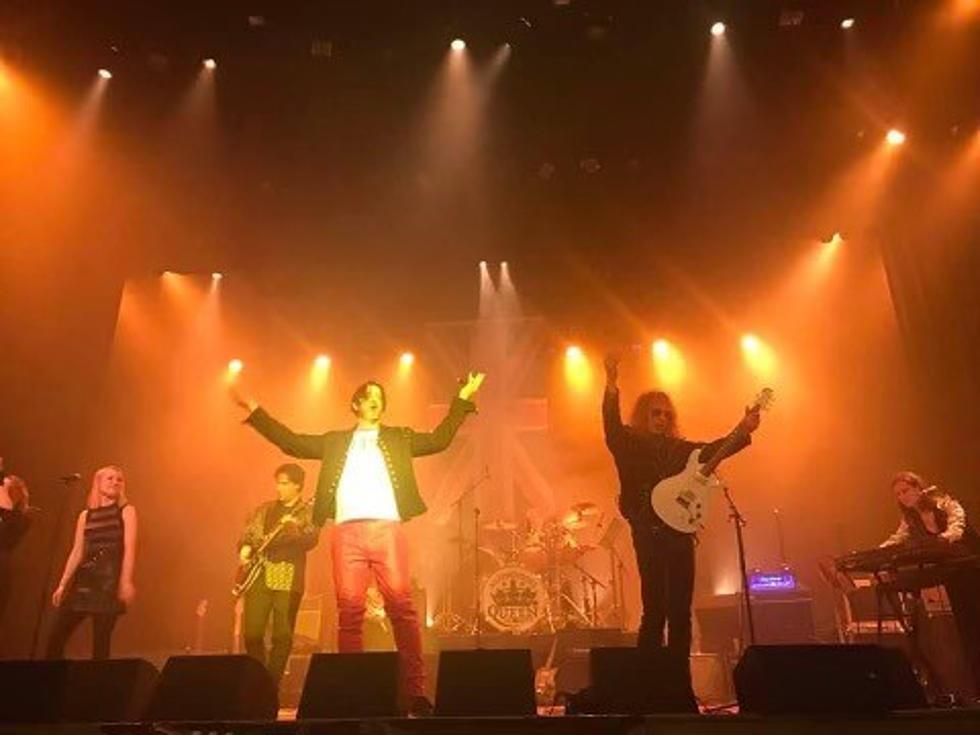 There Is A Free Outdoor Queen Tribute Concert Happening In Westbrook, Maine
Sean Slaughter
Hey, Westbrook! Are you ready to rock? A free outdoor concert is happening on Thursday, September 2, with an amazing Queen Tribute Band. The MasterStroke QUEEN Experience will be playing at Westbrook's Vallee Square Outside Dining Park.
For six years, incredible Maine musicians led by local rockstar Sean Slaughter have come together for a Queen tribute experience. It has become one of the best Queen tribute shows anywhere in the world! In years past, the band has played at Port City Music Hall. With PCMH closing, the MasterStroke QUEEN Experience has decided to put on an outdoor FREE SHOW to cap off the Summer Concert Series in Westbrook
Order your takeout dinner at one of the many restaurants in the area, then go eat and rock out to the music of Queen in the park. The show is 7-9 pm and they will be serving from 6-8pm,  This is an all-ages show, and we can tell you that rockers of ALL AGES love the music of QUEEN.
We might just add this show to our list of great places in Maine to people-watch!
20 Of the Best Places in Maine to People Watch
We asked Maineers where they go to people watch. Here were the Top 20 responses.
Things People Say That Make Mainers Roll Their Eyes
Answer These Lobster-Based 'Jeopardy!' Questions
Test your 'Jeopardy' skills by trying to answer over 20+ questions based on lobsters. Can you get all of them?
More From WWMJ Ellsworth Maine